Purchasing
UPDATE: The Purch is now live.
UPDATE: The Purch is now live. You may start entering requisitions for purchase orders here instead of Banner. You may click on the image below. Please contact Purchasing at purchasing@nsuok.edu for questions.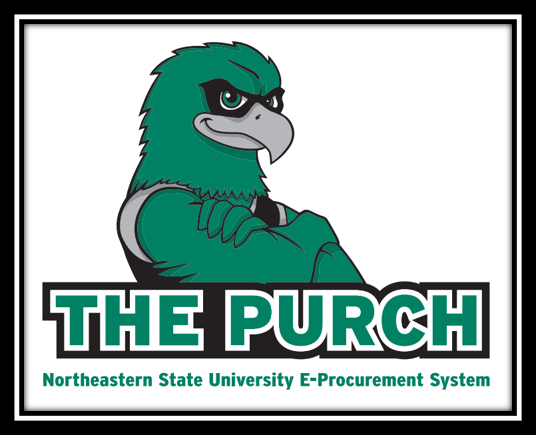 Welcome to the Purchasing Department!
The purchasing department facilitates the procurement of goods and services for the university. Purchases are made in a timely manner, while receiving best value, and in accordance with established policies and procedures.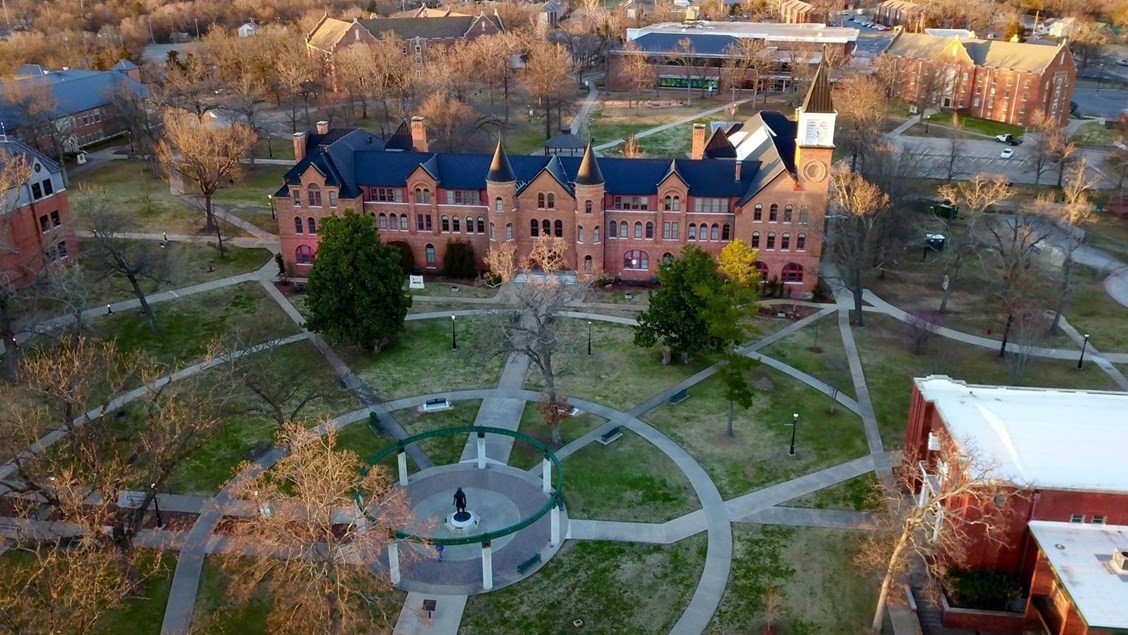 Purchasing Information
Find helpful information on how to make purchases for your department including forms, helpful tips, and guides for download.
Shipping and Receiving
Find out more about our shipping and receiving dock including hours, contact information, and delivery times.
Also, find all of the information you need about sending unused equipment to Surplus, picking up items from Surplus, or bidding on items available on our online auction site.
Contact us
Please feel free to contact the Purchasing Department Monday through Friday 8:00 AM to 5:00 PM at 918-444-2170 or by email at Purchasing@nsuok.edu