International Prospective Students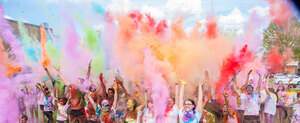 Come join our international students from all over the world who study at Northeastern State University.
You will obtain a quality education which will prepare you for careers that will be of great benefit to your home country and to the international community at large. Admission to Northeastern State University is competitive, so international students are encouraged to apply early.
Admissions Deadline
Spring Semester: Nov 1
Fall Semester: July 1