Admission Information
Re-Admission Information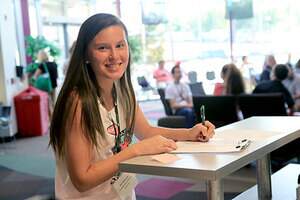 If you have attended Northeastern State University, but did not enroll in the immediate past semester (summer sessions are not included), you must re-apply for admission.
If you have enrolled in another college since attending NSU, you must also submit official transcripts of all work attempted. If your grade-point average meets retention standards and your disciplinary record is satisfactory, you will be admitted.
For more information on re-admission, please contact the Office of Admissions and Recruitment by calling 918-444-4675 or 1-800-722-9614.