Center for Tribal Studies Events
Indigenous Leadership Summit
The Center for Tribal Studies will be hosting its 4th Annual Indigenous Leadership Summit February 23-26, 2021. The event this year will be virtual using the Zoom platform. This event typically features Indigenous speakers who facilitate sessions relating to leadership in topics such as healing, organizations, and community.
Registration is not required to attend but if you would like to stay up-to-date on our events and entered for a door prize, please complete the registration link below.
REGISTRATION: https://forms.gle/Rj7YZtsSoigDywv46
KEYNOTE SPEAKERS: Dr. Andrew Jolivette, Professor and Chair of the Ethnic Studies Department, University of California, San Diego; Dr. Tracy Bear, Assistant Professor, University of Alberta; Dr. Johnny Poolaw, Associate Director of Student Success Services, AISES; Jasha Lyons Echo-hawk, Community and Justice Advocate; Dr. Farina King, Assistant Professor, Northeastern State University; Matti Martin, Healer, Body-Worker, Activist, Scholar, and Artist
COFFEE TALK SPEAKERS: Kasey Rhone, NSU Diversity & Inclusion Coordinator; Ashley Carter, Master of Science in Leadership, NSU; Elizabeth Stroud, Political Science, NSU; Lakin Keener, Master of Science in Leadership, NSU.
Breaking the Silence: #MMIWG #MeToo Art Show
Breaking the Silence: #MMIWG #MeToo exhibit will provide artists and advocates a safe space to explore, illustrate, and voice their story, their narrative, and their truth. Selected art will be on display throughout the month April at The Spider Gallery, located at 215 Muskogee Ave., Tahlequah, Oklahoma.
This exhibit seeks to raise awareness and acknowledge the prevalence of sexual assault and violence. In recent years, the #MeToo movement has drawn national attention to the once silenced voices of survivors of sexual harassment and assault. Many within our Indigenous communities have also taken the opportunity to add to this conversation the number of missing and murdered Indigenous women and girls (#MMIWG). Even with the number of undocumented cases, Indigenous women and girls experience sexual assault, violence, and go missing at higher rates than any other ethnic group. Through this exhibit, we hope to draw attention to these issues and provide a safe space for artists to give voice to their story and #MMIWG and #MeToo movements.
For questions contact the Center for Tribal Studies at 918.444.4350.
2021 Artists:
If you would like to view the artwork selected for this year, you can view the display at The Spider Gallery located at 215 Muskogee Ave., in downtown Tahlequah, Oklahoma. You can also view the work on our facebook page.
To learn more about each work and artist you can download the program below.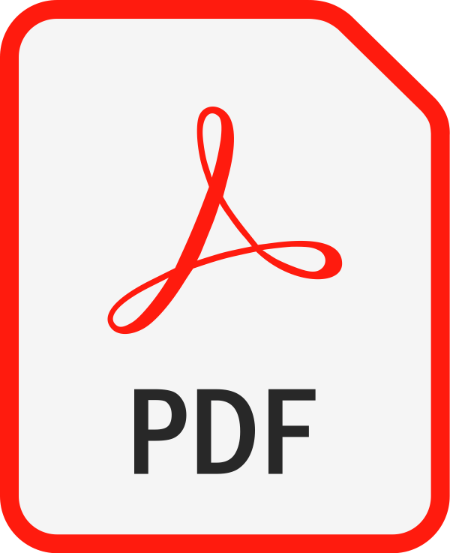 Breaking the Silence Program
Entry Guidelines: bit.ly/2021BTSGuidelines
Click the bitly link to download a pdf of the entry guidelines. Artists must agree to these guidelines if entering artwork to be considered for the show.
Artwork Entry Form: bit.ly/2021BTSEntryForm
To submit artwork for consideration, click the bitly link above to go to the Google entry form.
American Indian Heritage Month
Events will take place in November 2021. Dates & events TBA.