Symposium Speakers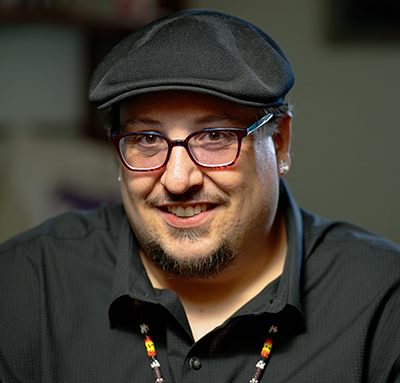 Dr. Doug Kiel, a Native American historian, focuses on research related to Indigenous populations in
the [current] Great Lakes region, specifically these Nations' efforts to rebuild in the last century. He is
an Assistant Professor in the Department of History and the Alice Kaplan Institute for the Humanities
at Northwestern University, where he is also affiliated with the new Center for Native American and
Indigenous Research (CNAIR). Dr. Kiel will highlight the changes in Tribal governance since the 2020
landmark McGirt decision, including efforts to establish co-governance and recover Indigenous lands.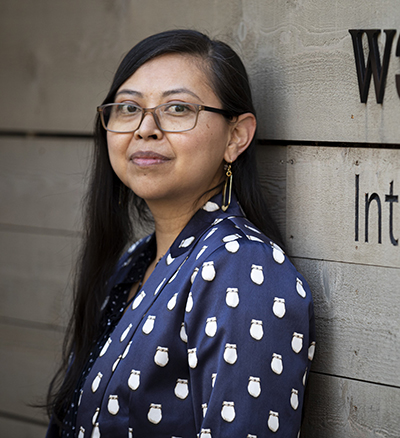 Dr. Miranda Belarde Lewis' scholarship is centered on the discussion of how American Indian history and art is depicted in museums across the country. She serves as an assistant professor at the University of Washington and was named as the inaugural Jill and Jo McKinstry Endowed Faculty
Fellow of Native North American Indigenous Knowledge. Dr. Belarde-Lewis will discuss the how and
why behind the use of Tribal art forms, symbols and materials, placing American Indian peoples' at the center of their own stories.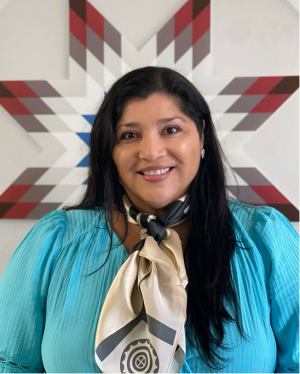 Dr. Laura Harjo has done considerable research and authored publications in Indigenous views of
space and place. She currently serves as Associate Professor and Interim Chair in the department of
Native American Studies at the University of Oklahoma. She has served and currently serves on a number of editorial and advisory boards for national journals and presses. Dr. Harjo will discuss her most recent book, published in 2019, "Spiral to the Stars: Mvskoke Tools of Futurity", which discusses Indigenous futurity within the context of kinship, space, and time.