Symposium Speakers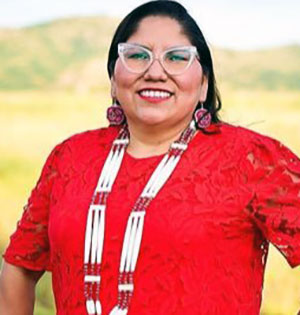 Robin Zape-tah-hol-ah Minthorn, Ph.D., is a citizen of the Kiowa tribe of Oklahoma and a descendant of the Umatilla/Nez Perce/Apache and Assiniboine Nations. She is an Associate Professor at the University of Washington Tacoma. She also serves as the Director of the Educational Leadership Doctoral Program and Director of Indigenous Education Initiatives for the School of Education. Her research interests include Indigenous leadership, Indigenous based doctoral experiences, the impact Native American sororities and Indigenous motherhood in the academy. She recently served as Chair of the Indigenous Peoples of the Americas (IPA) Special Interest Group (SIG) a part of the American Educational Research Association (AERA), current Board Member for the National Indian Youth Council (NIYC), Inc., a former Indigenous Peoples Knowledge Community (IPKC) Chair for NASPA, and former National Indian Education Association (NIEA) Board Member. She is the co-editor of the Indigenous Leadership in Higher Education book published by Routledge and Reclaiming Indigenous Research in Higher Education published by Rutgers University Press. In this presentation, Dr. Minthorn will take a philosophical and ethnographic approach to discussing the concept of Indigenizing the academy that centers ancestral knowledge, relational learning while being grounded in community, all important aspects of Indigenous research methodologies.
---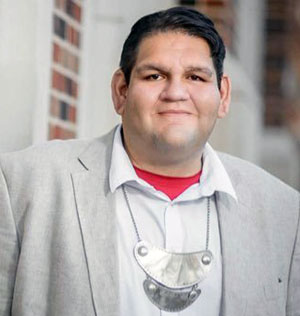 Dr. Corey Still is a citizen of the United Keetoowah Band of Cherokee Indians. He currently serves as the Director of Scholarship Operations for American Indian Graduate Center based out of Albuquerque, NM. Dr. Still has served on several national and regional boards, advisory councils, and community and organizational leadership teams advocating and promoting Native education across the country. His current research agenda includes Indigenous research methodologies, Indigenous representation in institutional policy, undergraduate Native men's experiences, Indigenous masculinity, and Native American fraternities and sororities. Among his publications are journal articles in New Directions for Student Services and book chapters, including Beyond Access: Indigenizing Programs for Native American Student Success. Dr. Still will discuss the intersectionality of Indigenous language and culture with leadership in higher education.
---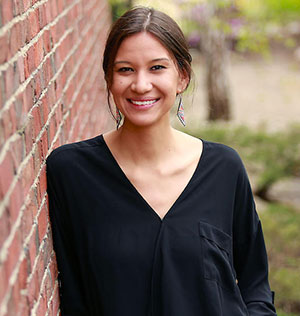 Megan Redshirt Shaw (Oglala Lakota), is the founder of Natives In America, an online literary publication for Native American, Alaska Native and Native Hawaiian youth. The website was featured on MTV News for its goal of bringing Native youth voices to the forefront of the conversation in America. Megan has been published in the Huffington Post, ThinkProgress, Model View Culture and by Last Real Indians. Currently Megan is pursuing a Ph.D in Organizational Leadership, Policy, and Development with a focus on Higher Education at the University of Minnesota. Megan's presentation will focus on the importance of the voices of our youth and the Natives In America literary publication.