Welcome Week Peer Instructors
WHAT IS A PEER INSTRUCTOR?
Peer Instructors are students leaders on campus and their purpose is to guide you through Welcome Week and the semester in your UNIV 1003 course. They will serve alongside your professor and will provide excellent insight into adjusting to college, finding your place at NSU and having a successful college career.
2023 LEAD PEER INSTRUCTORS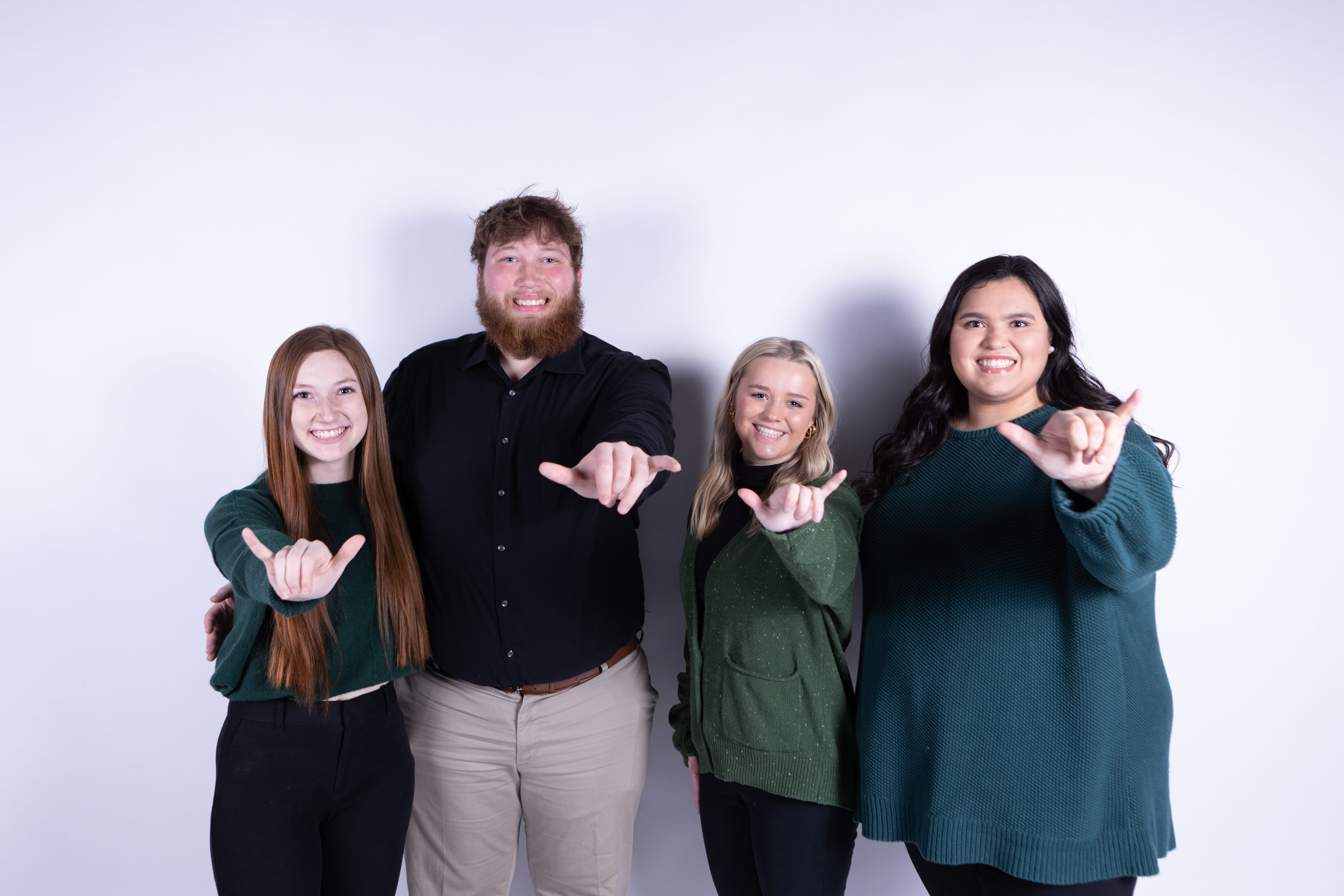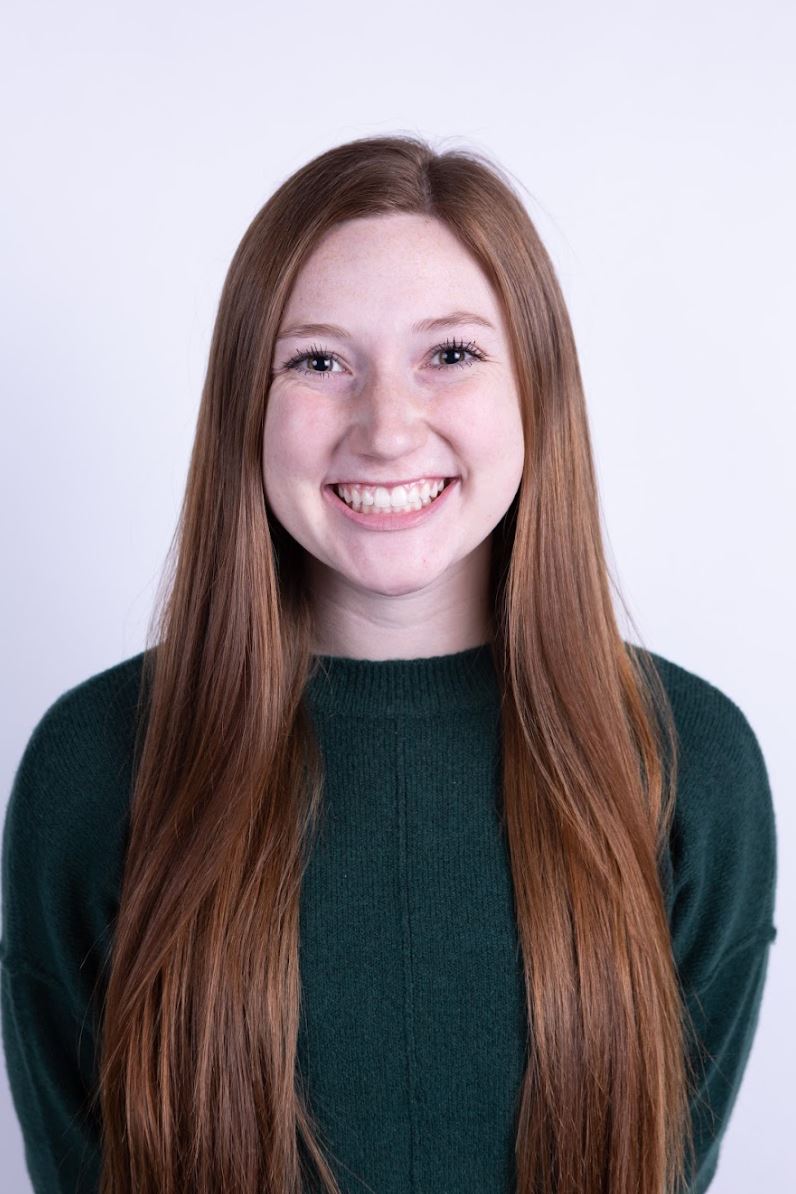 LPI of Communications Maddie Bethel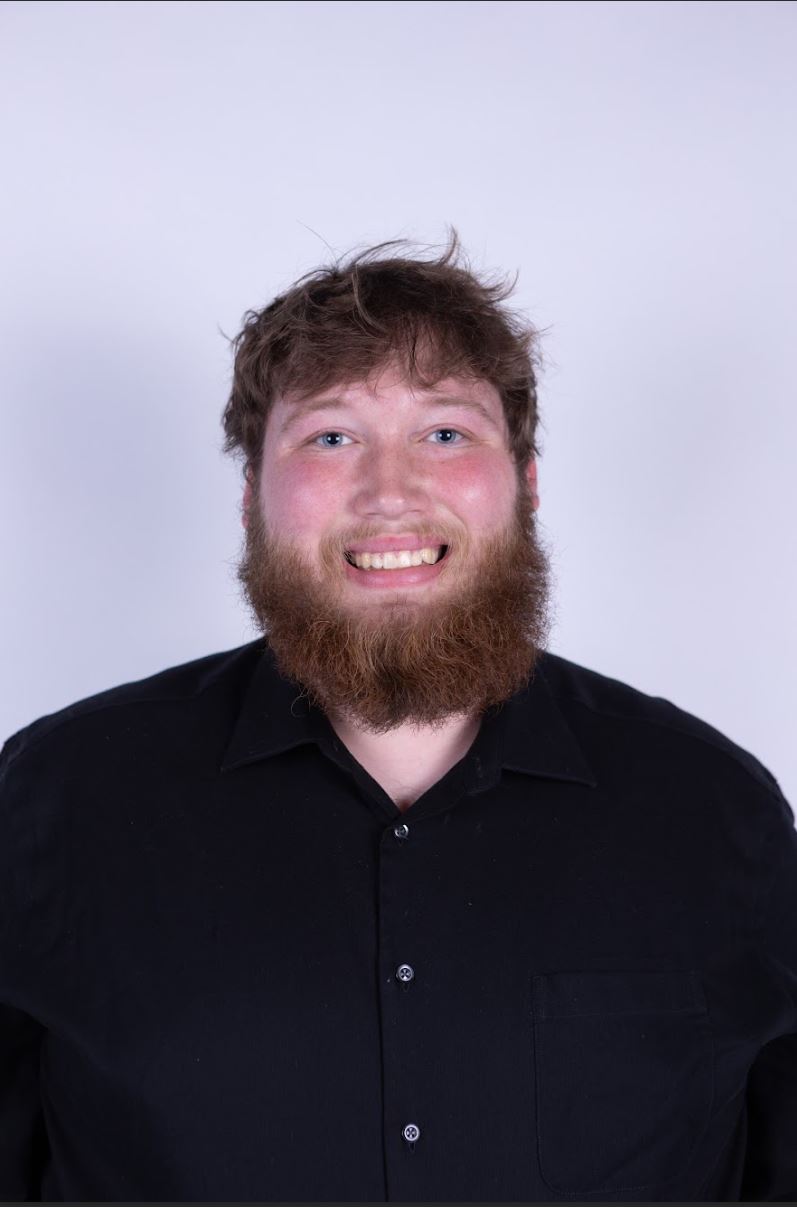 LPI of Staff Development Tucker McBane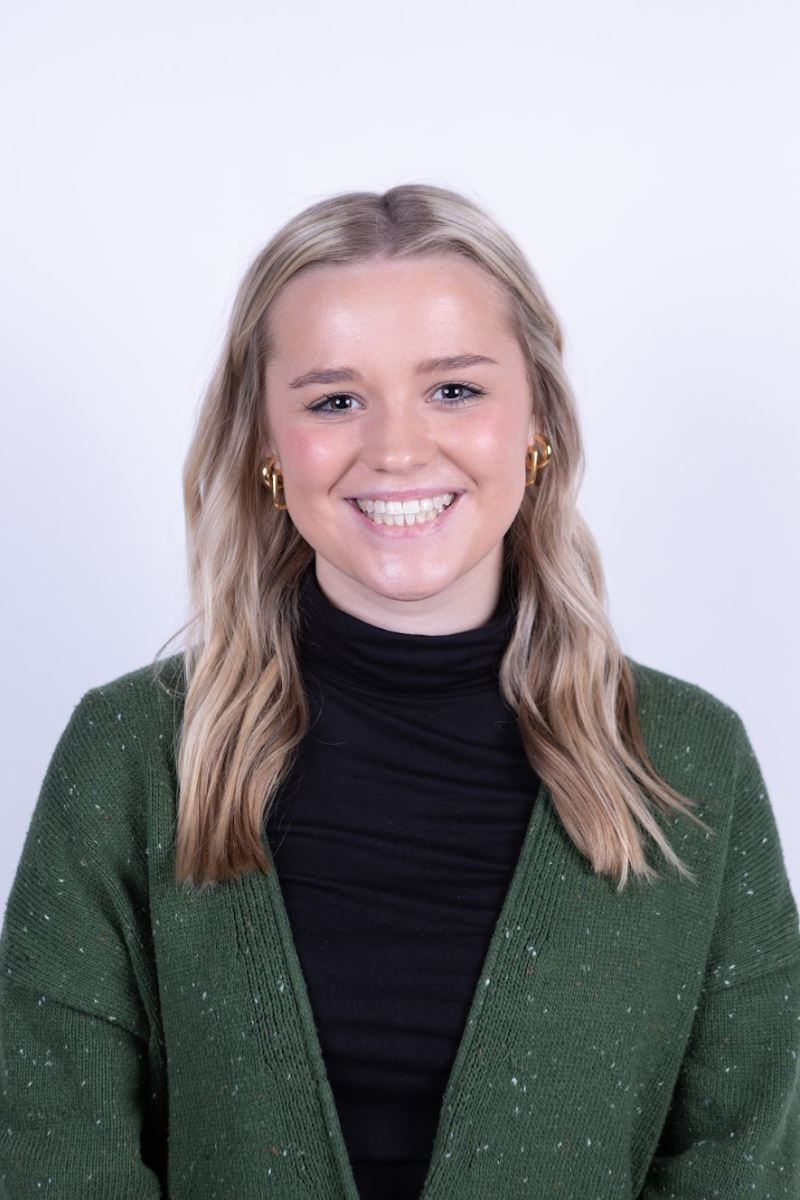 LPI of Operations Hannah Hoffman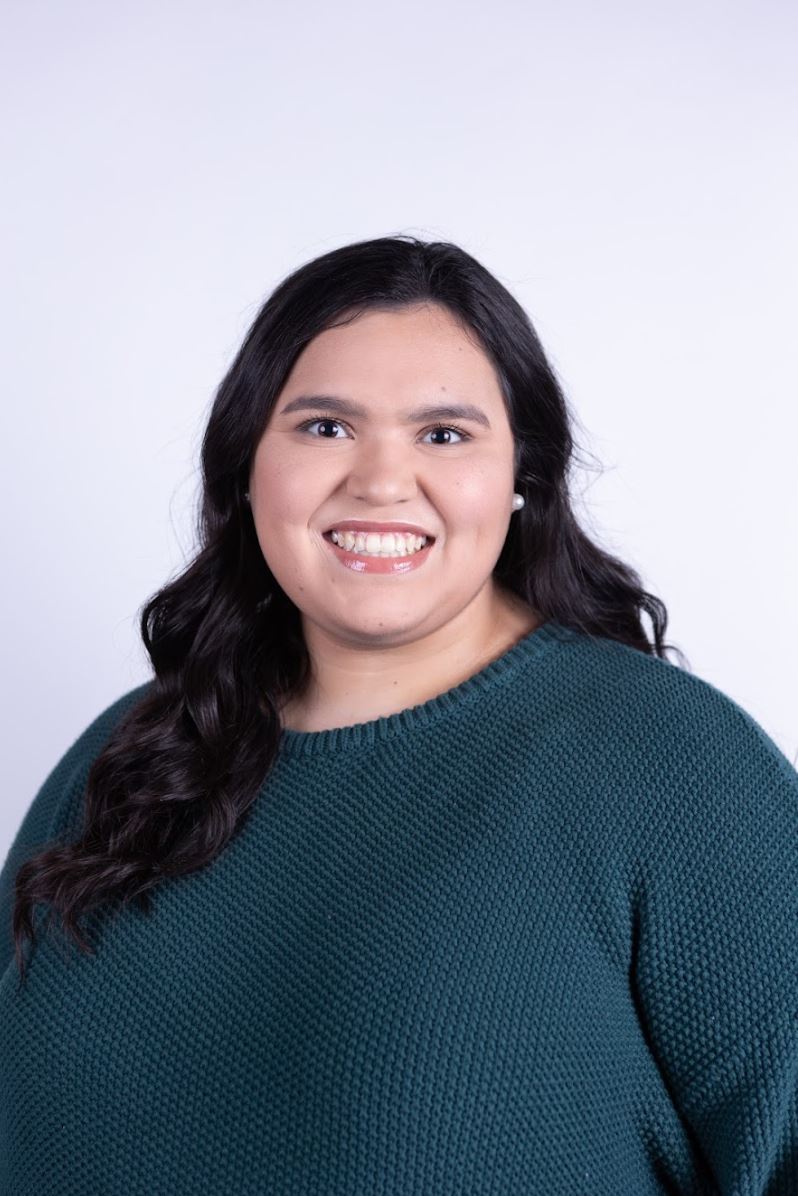 LPI of Education Chelbie Turtle
2023 Peer Instructors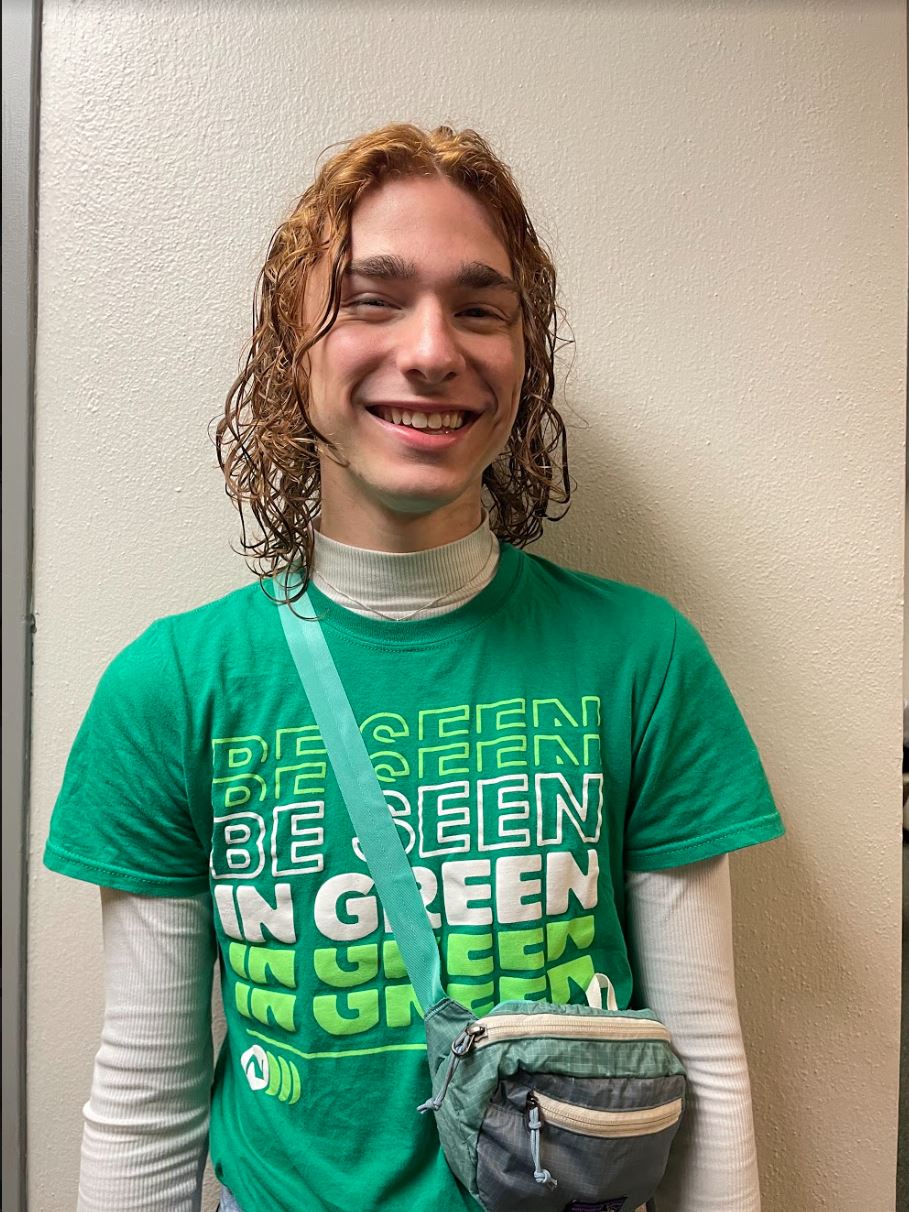 Aiden Faulkner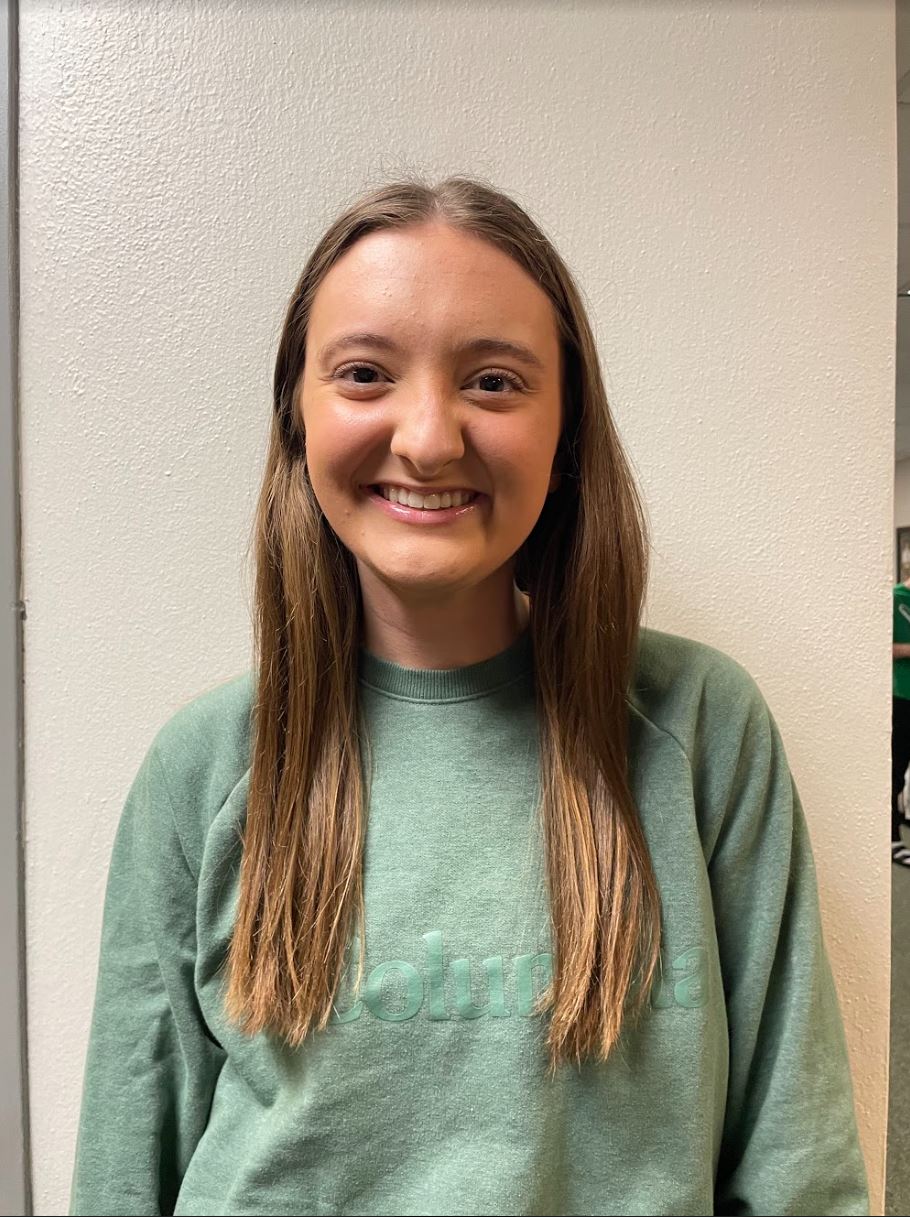 Ainsley Hendricks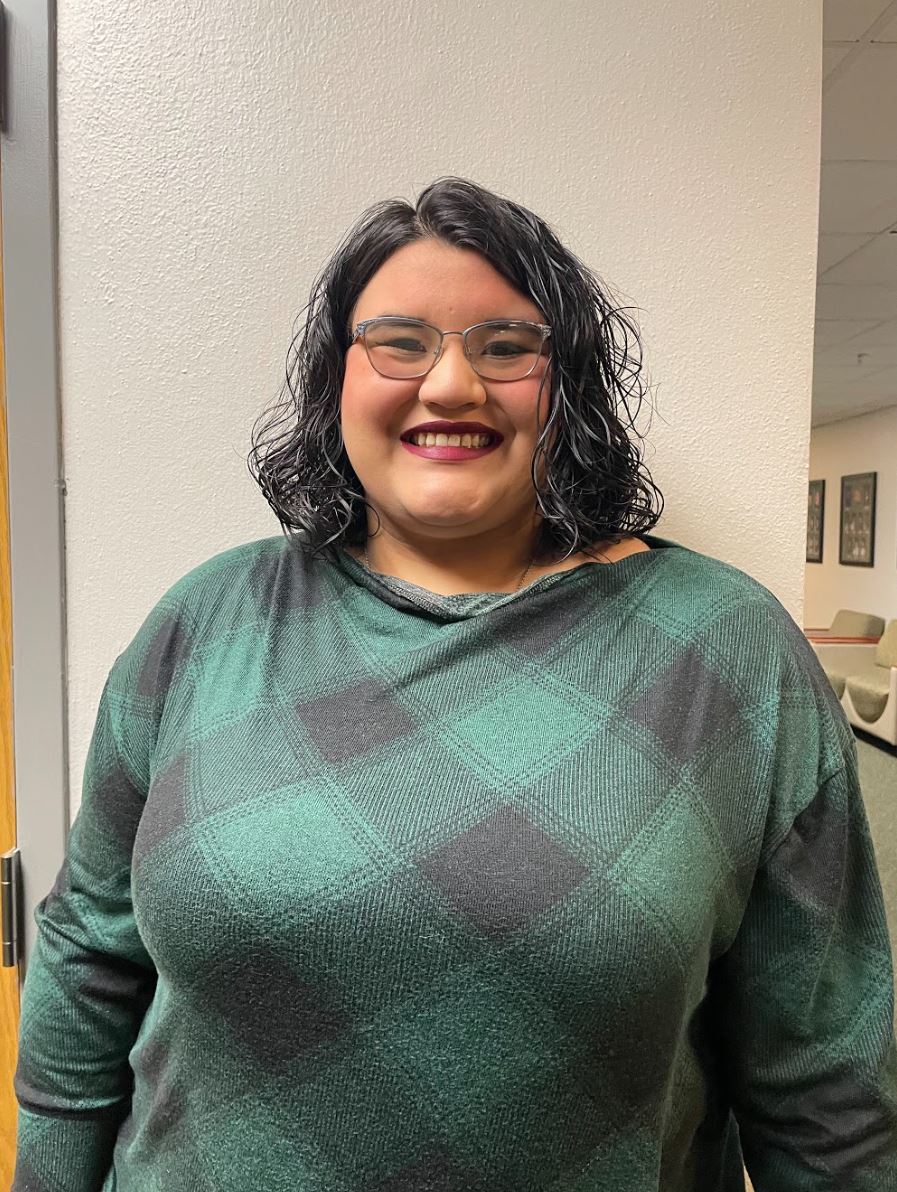 AJ Fields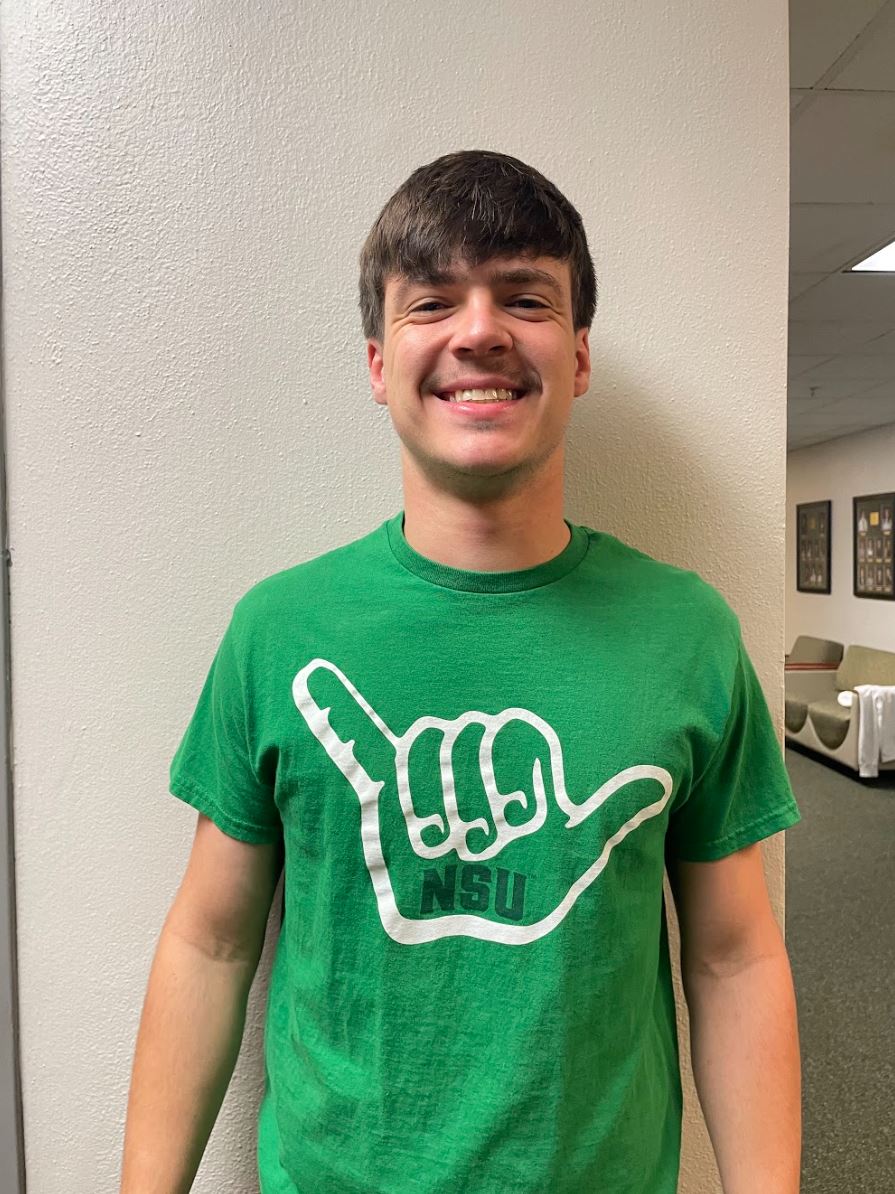 Alex McLemore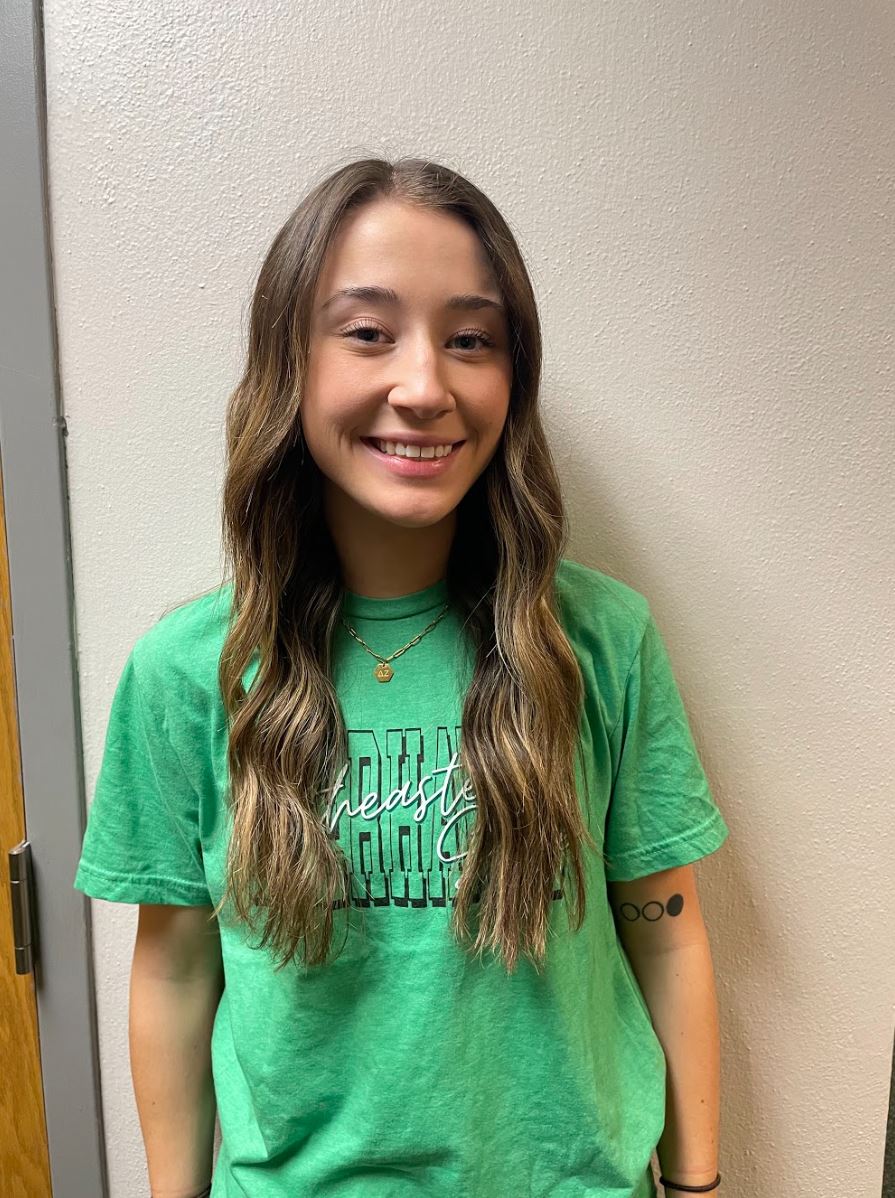 Allison Wasson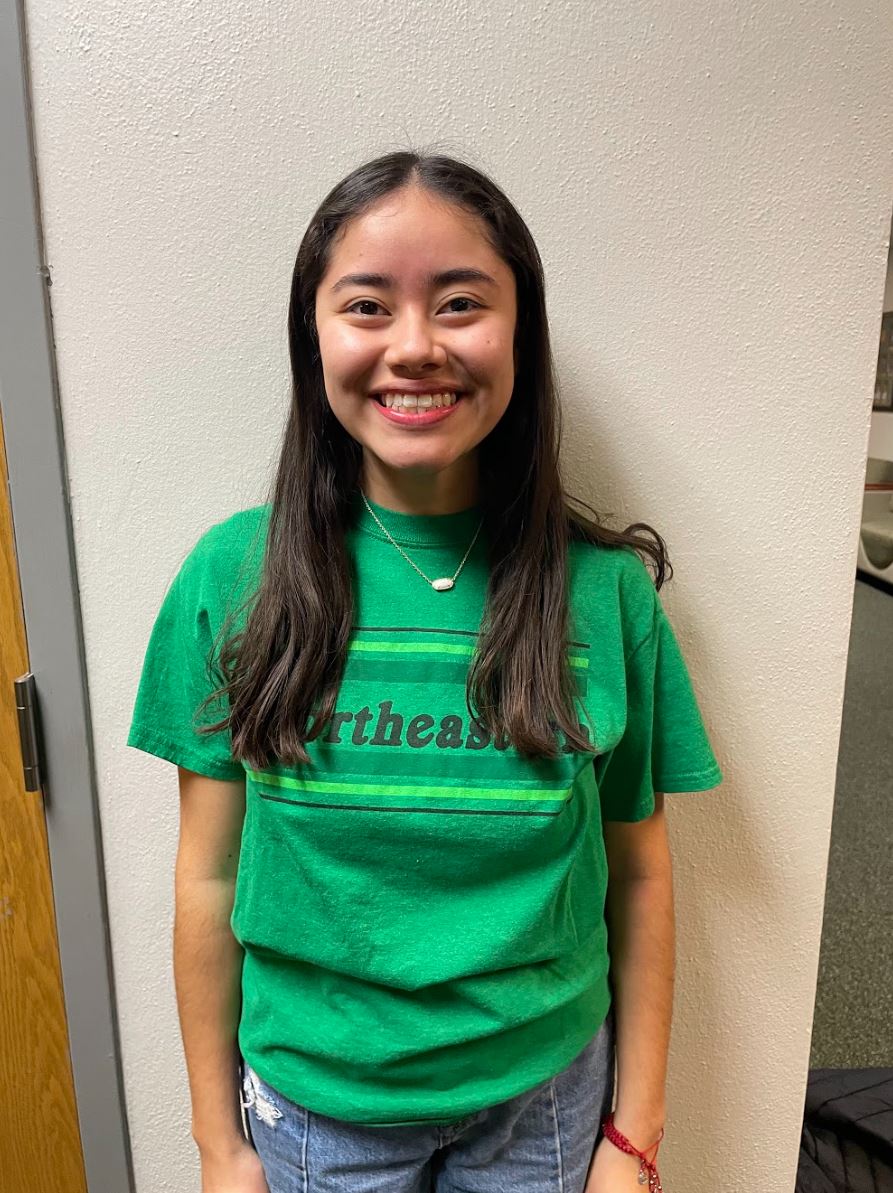 America Landeros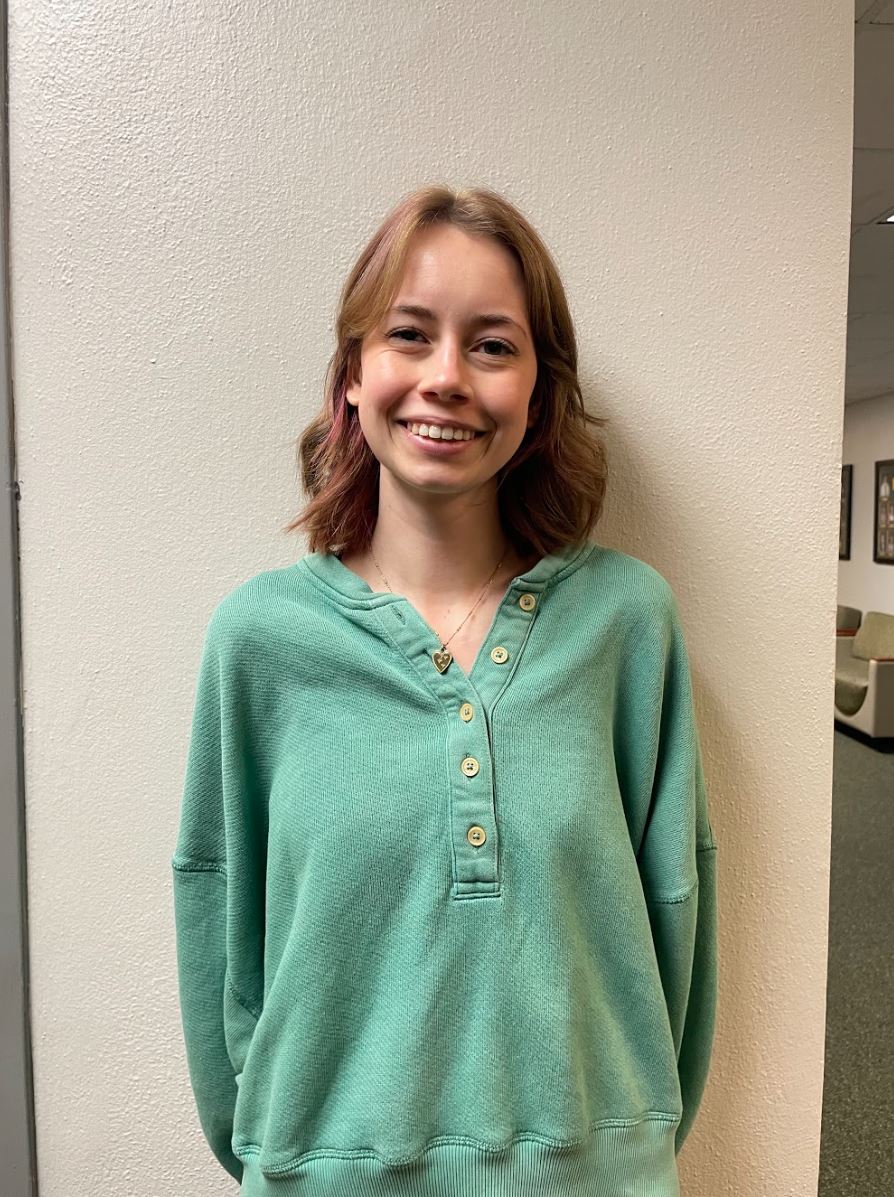 Arauna Daily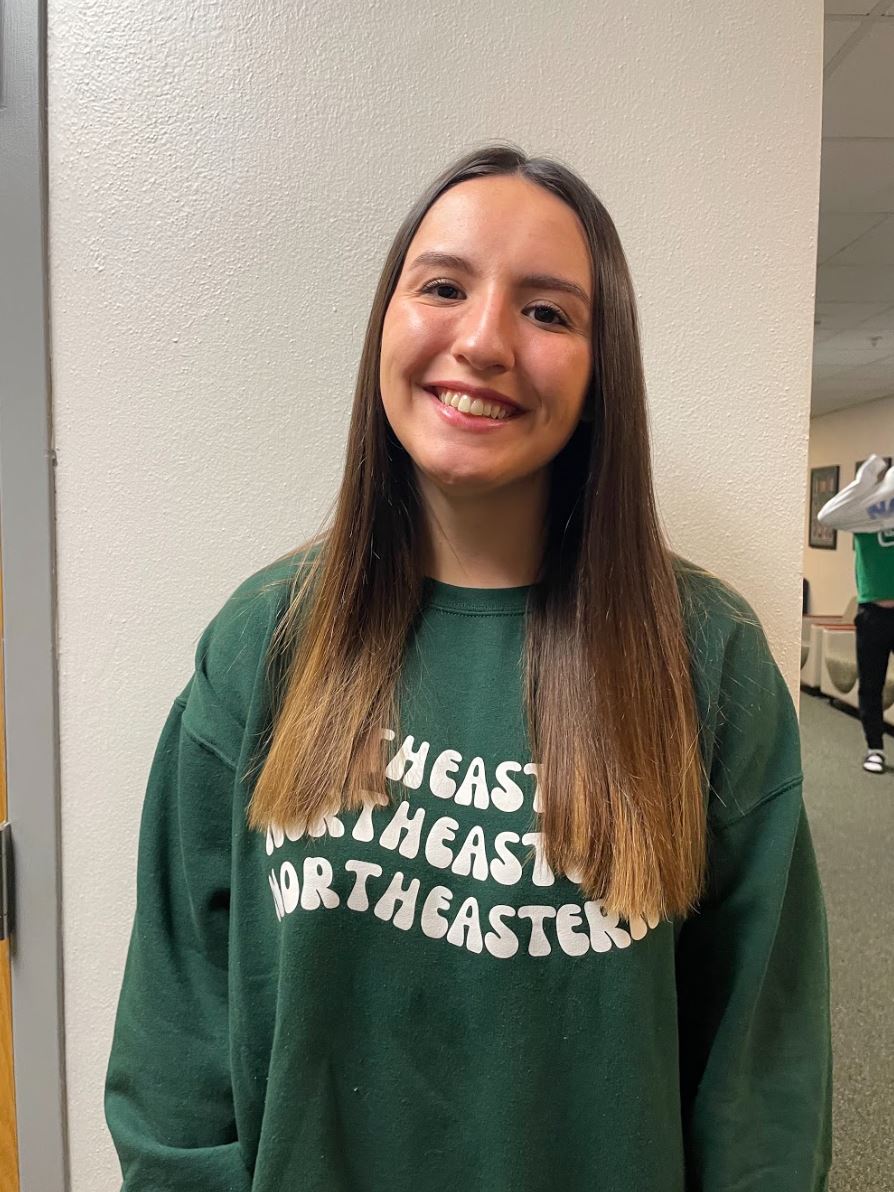 Asa Robbins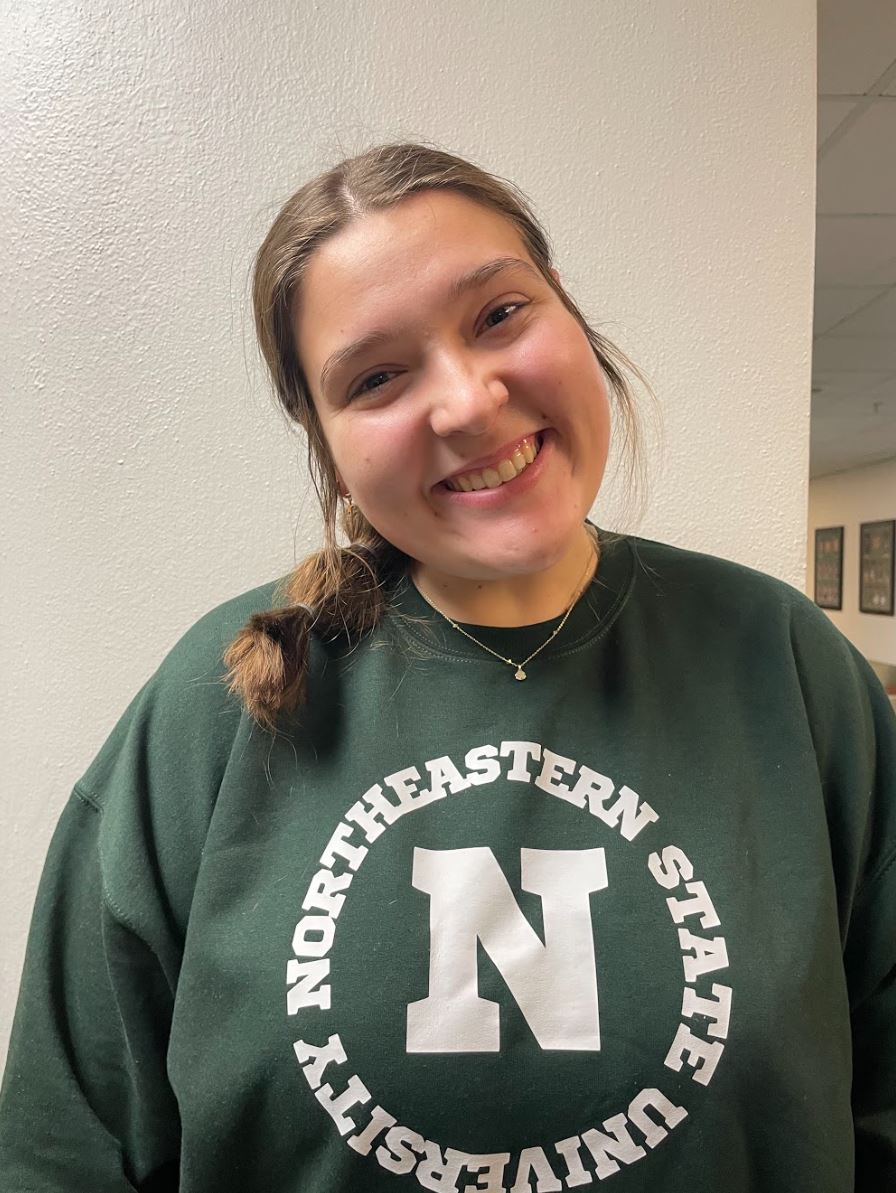 Ashleigh Taylor
Aubreigh Lambert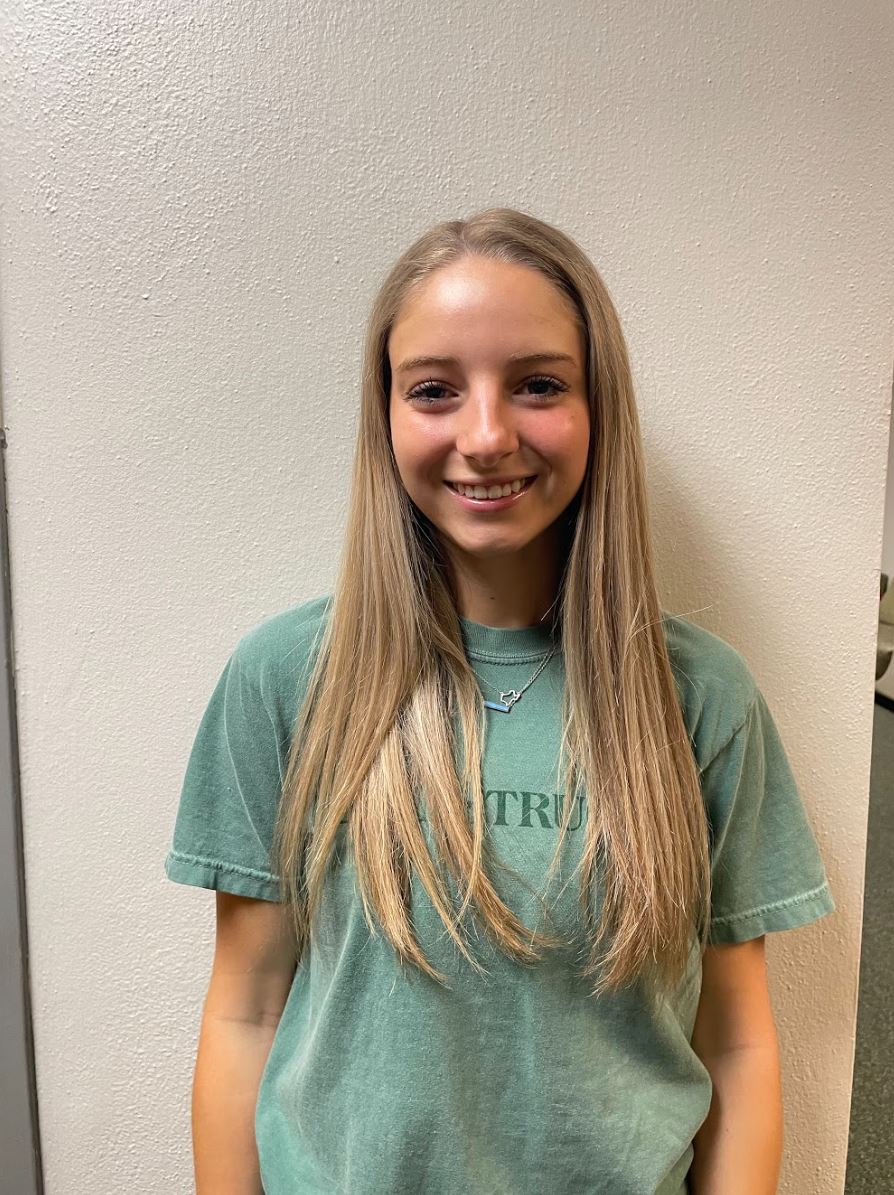 Bekah Wineberg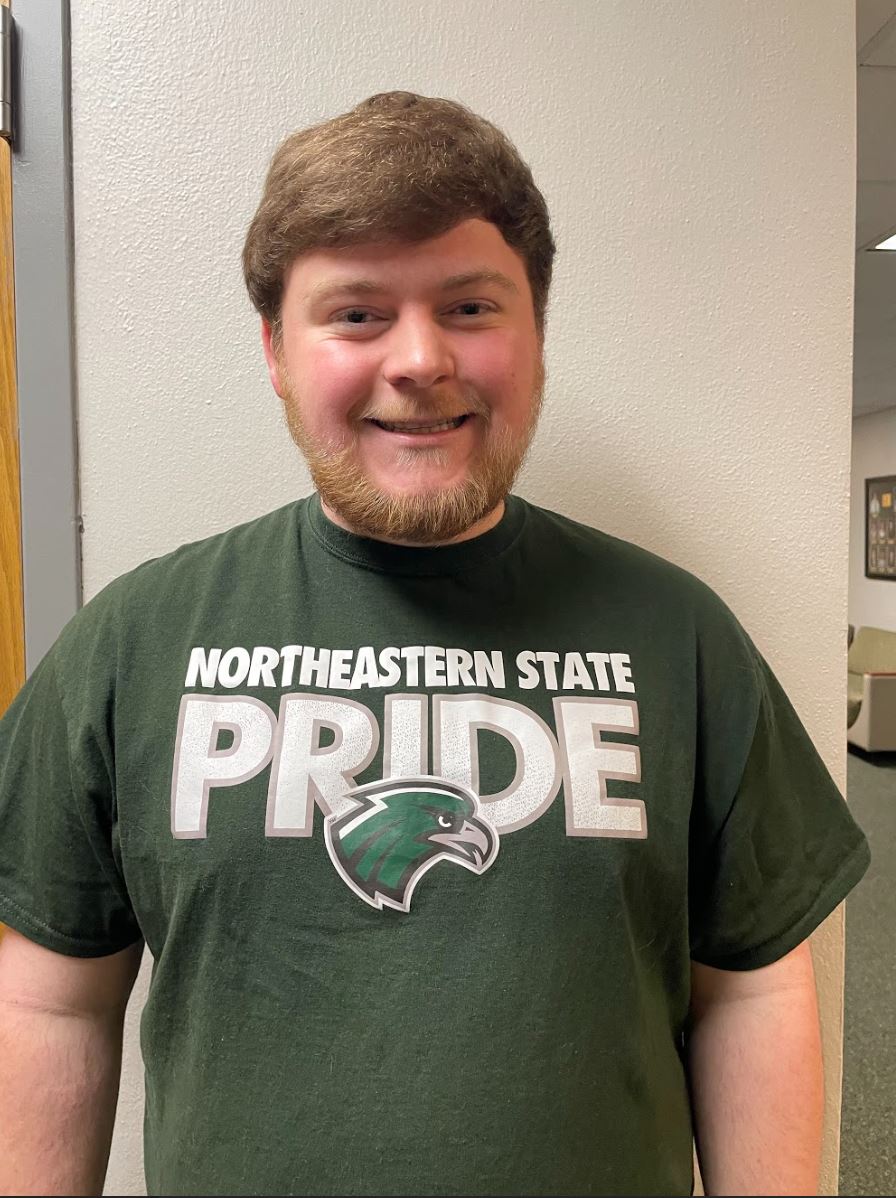 Bradon Bean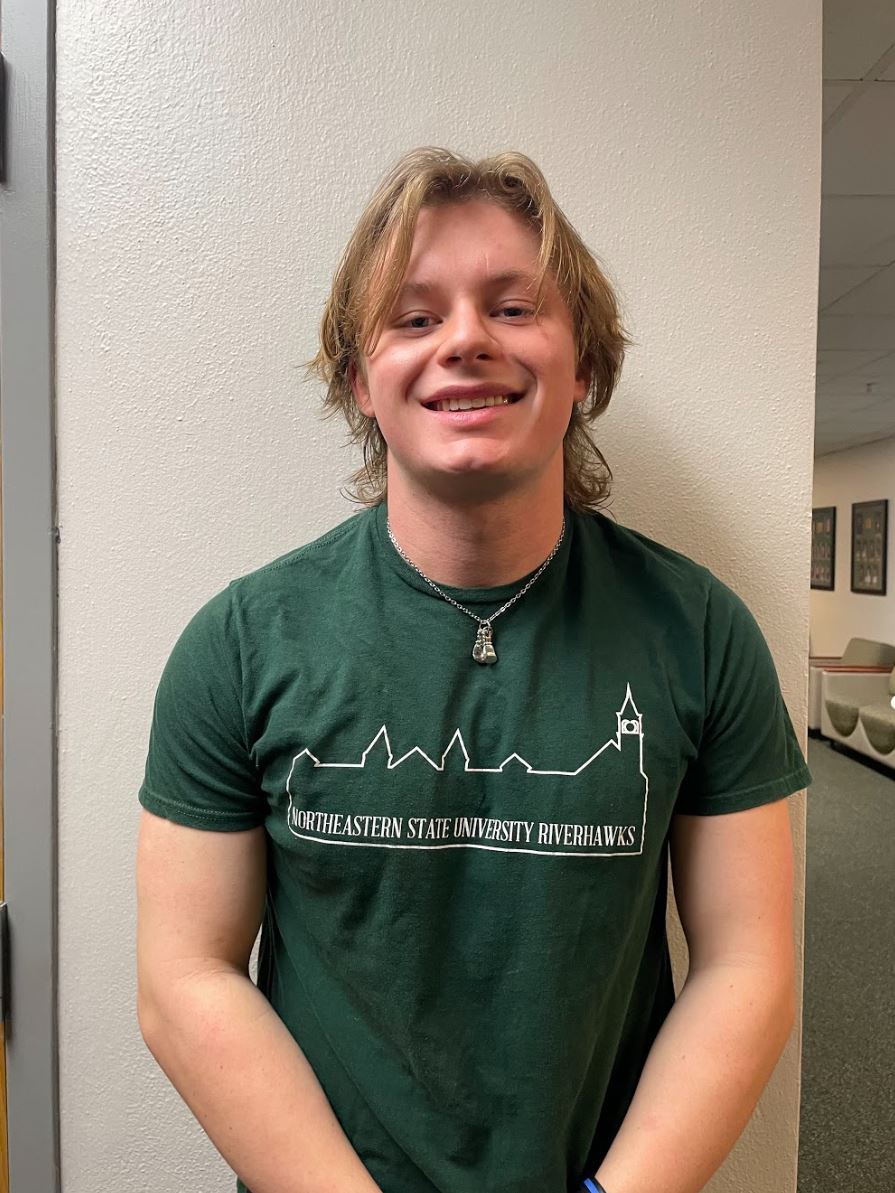 Cannon Brown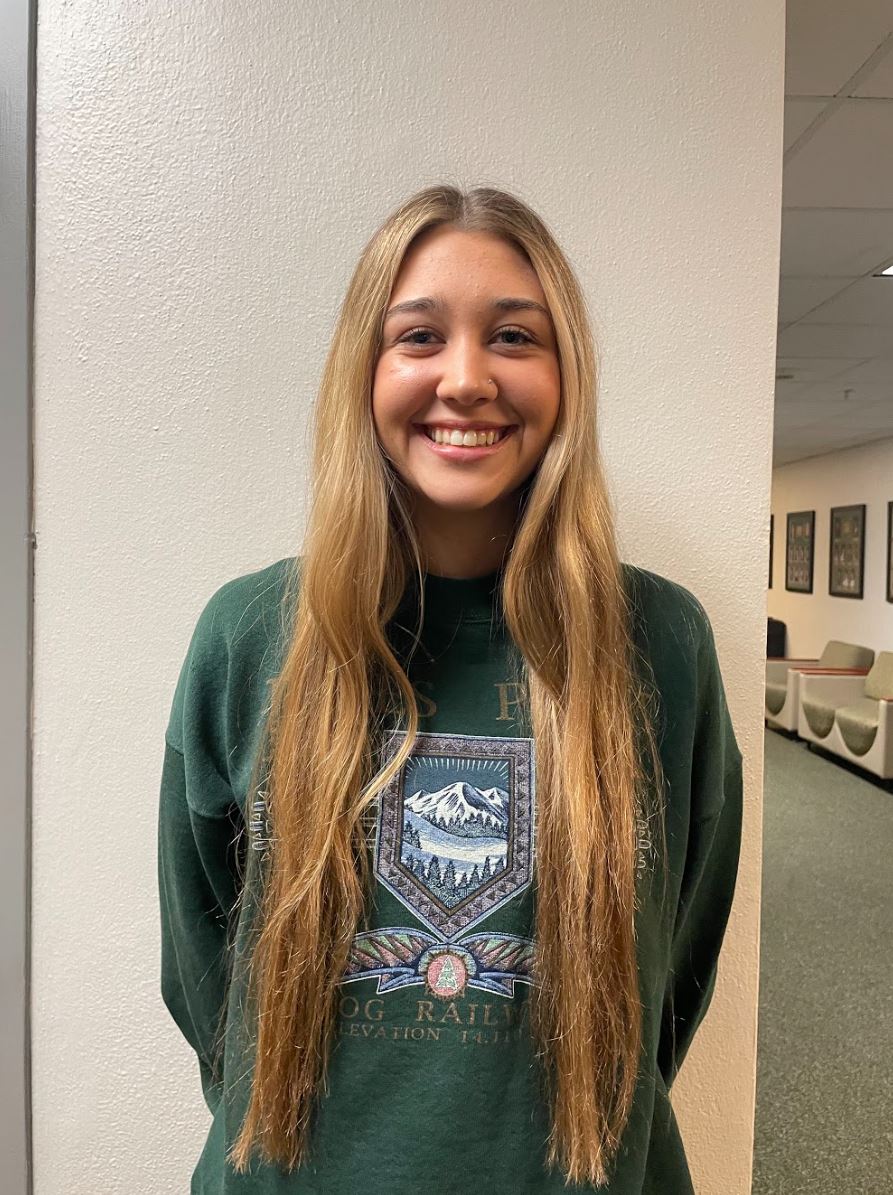 Claire Settle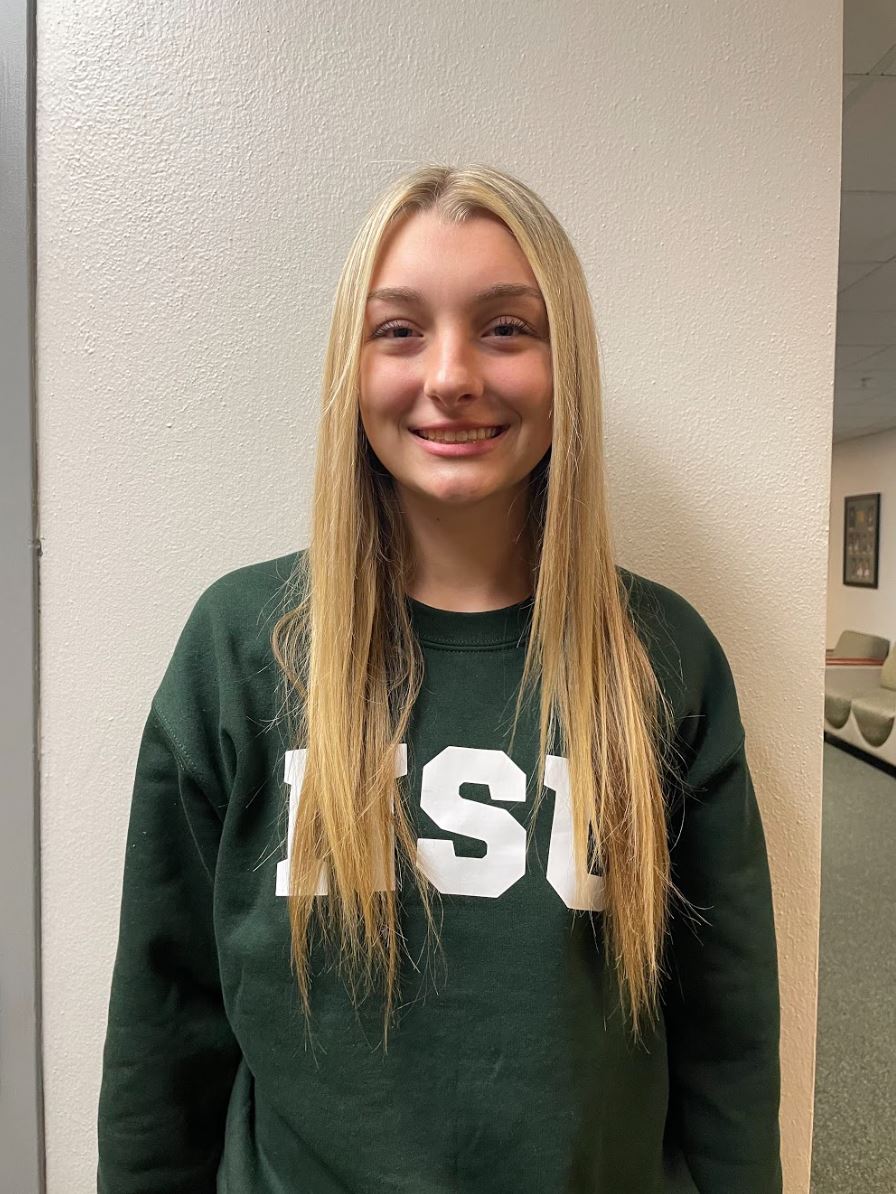 Dorothy Swearingen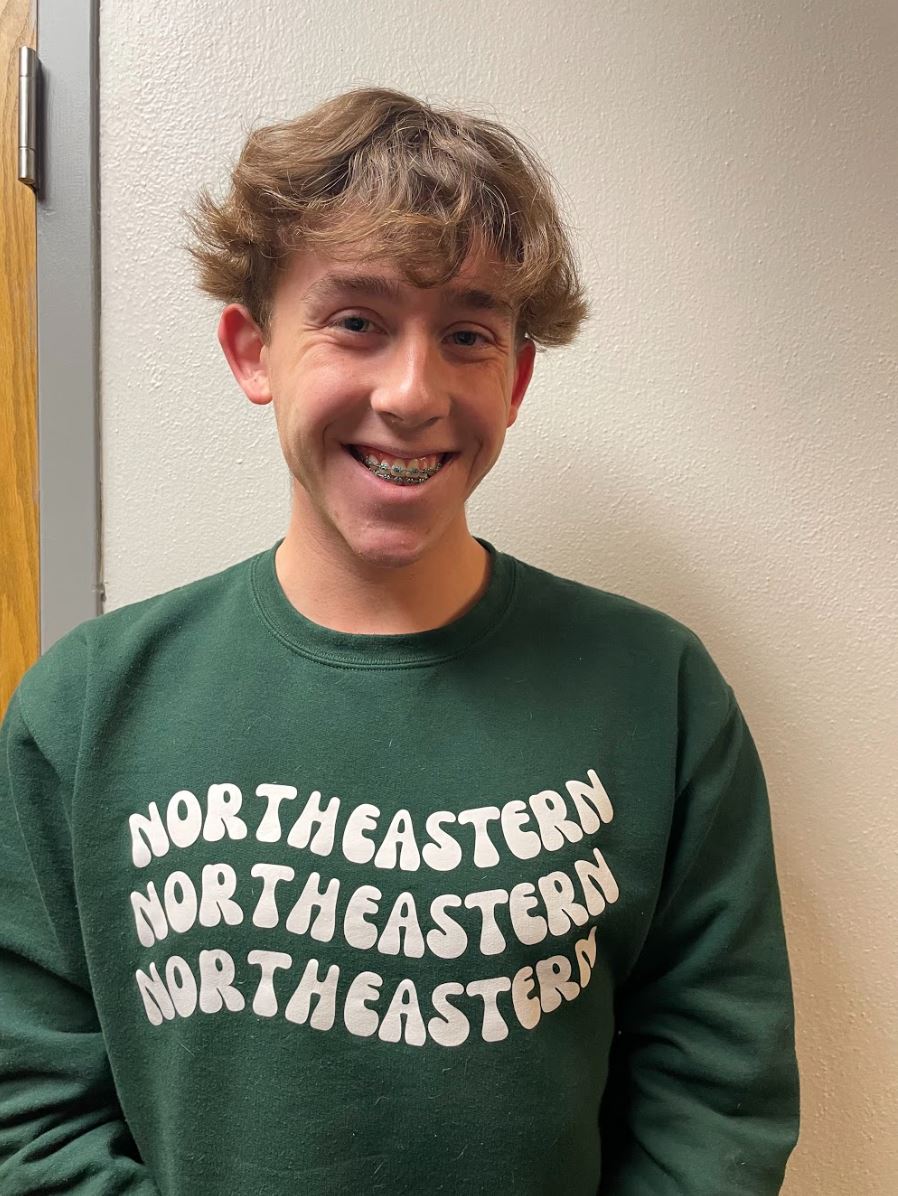 Easton Voyles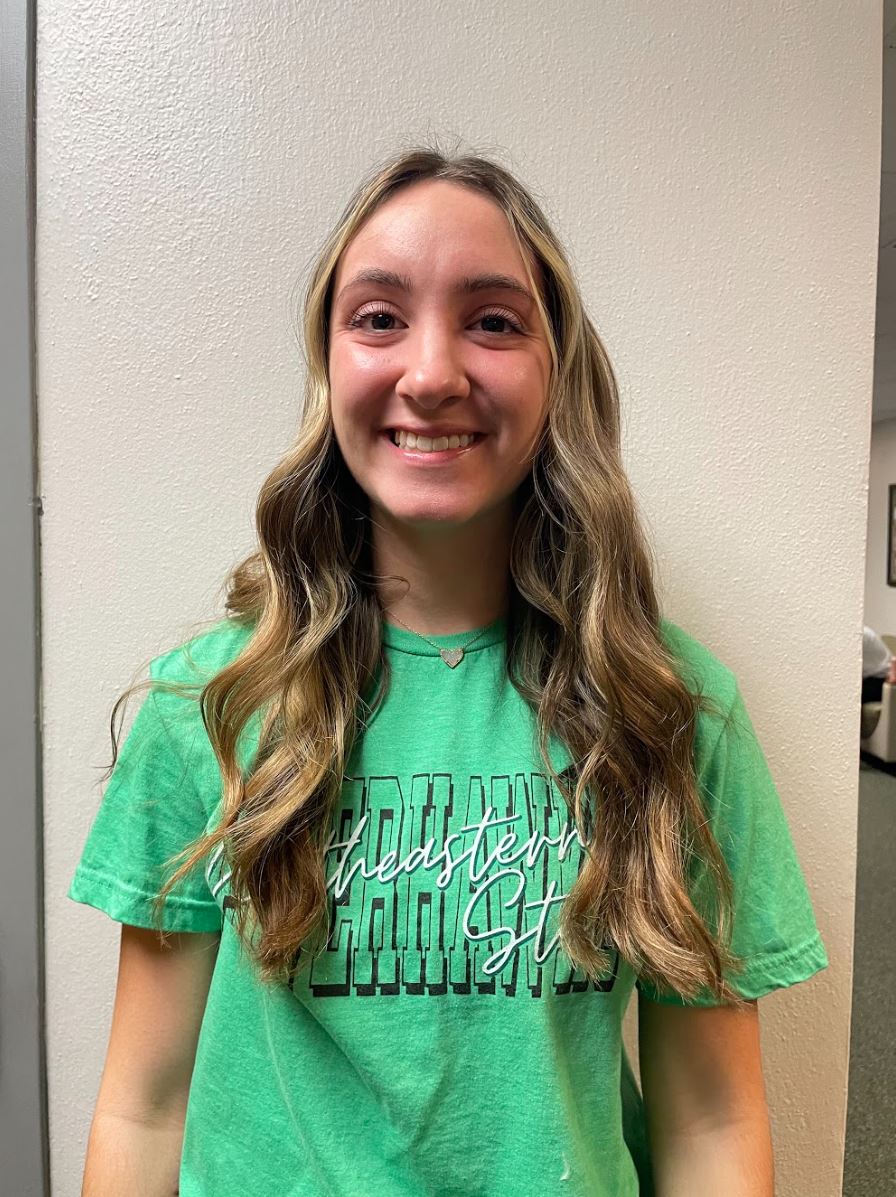 Ellee Davenport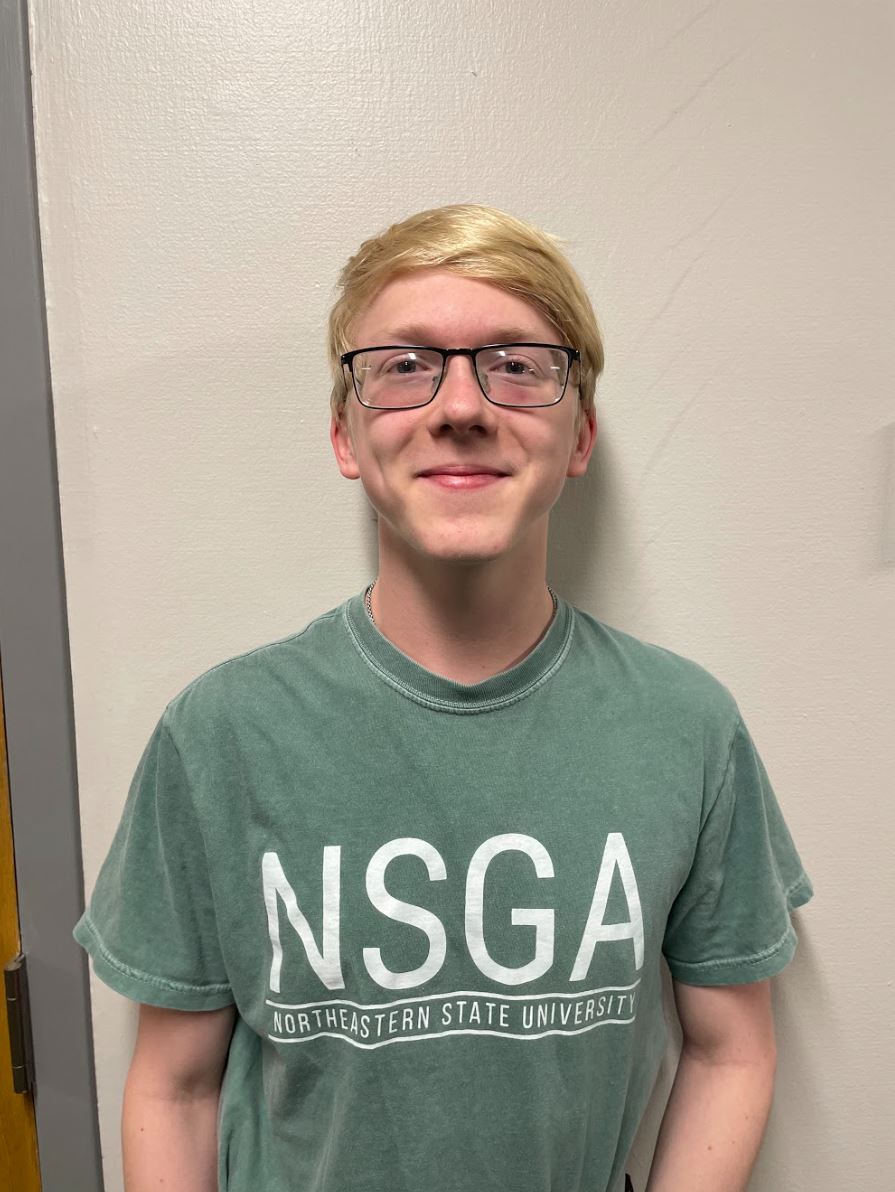 Garret Wall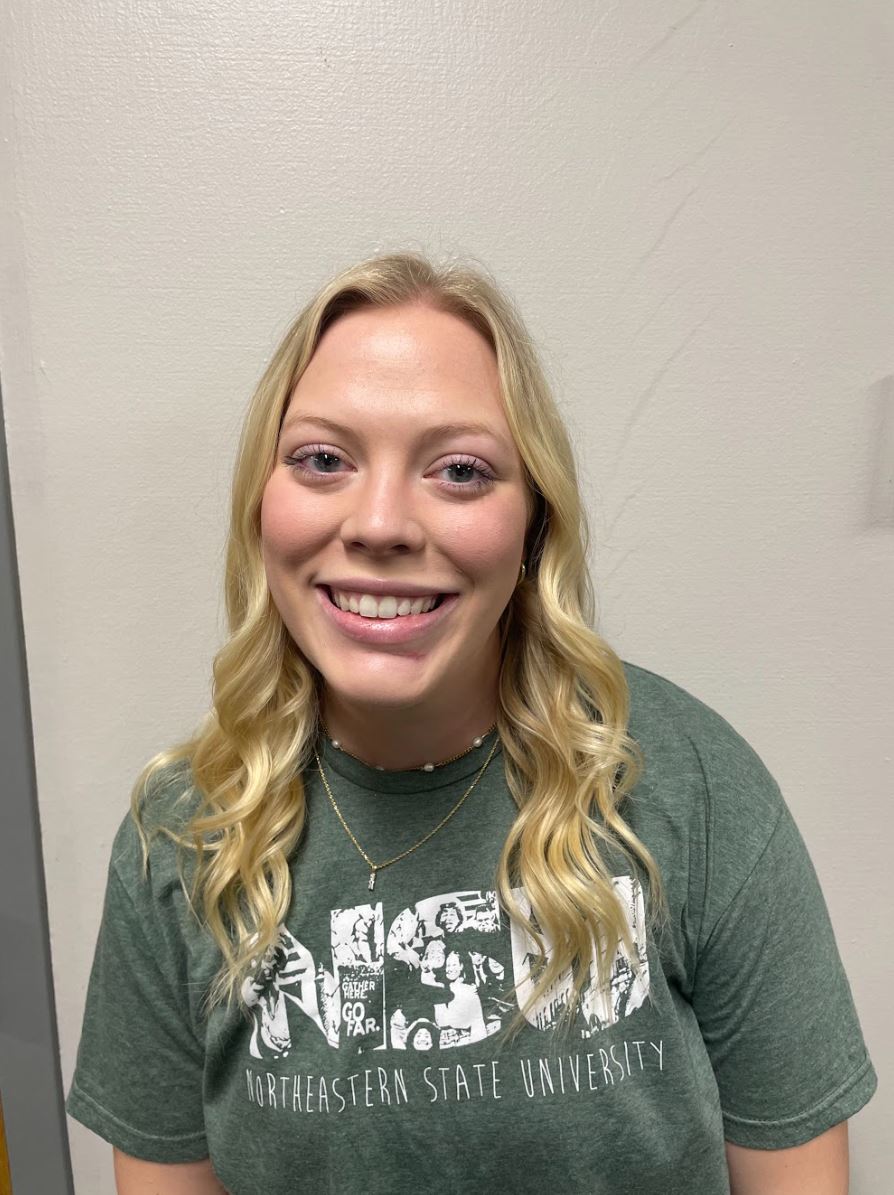 Gillian Murphy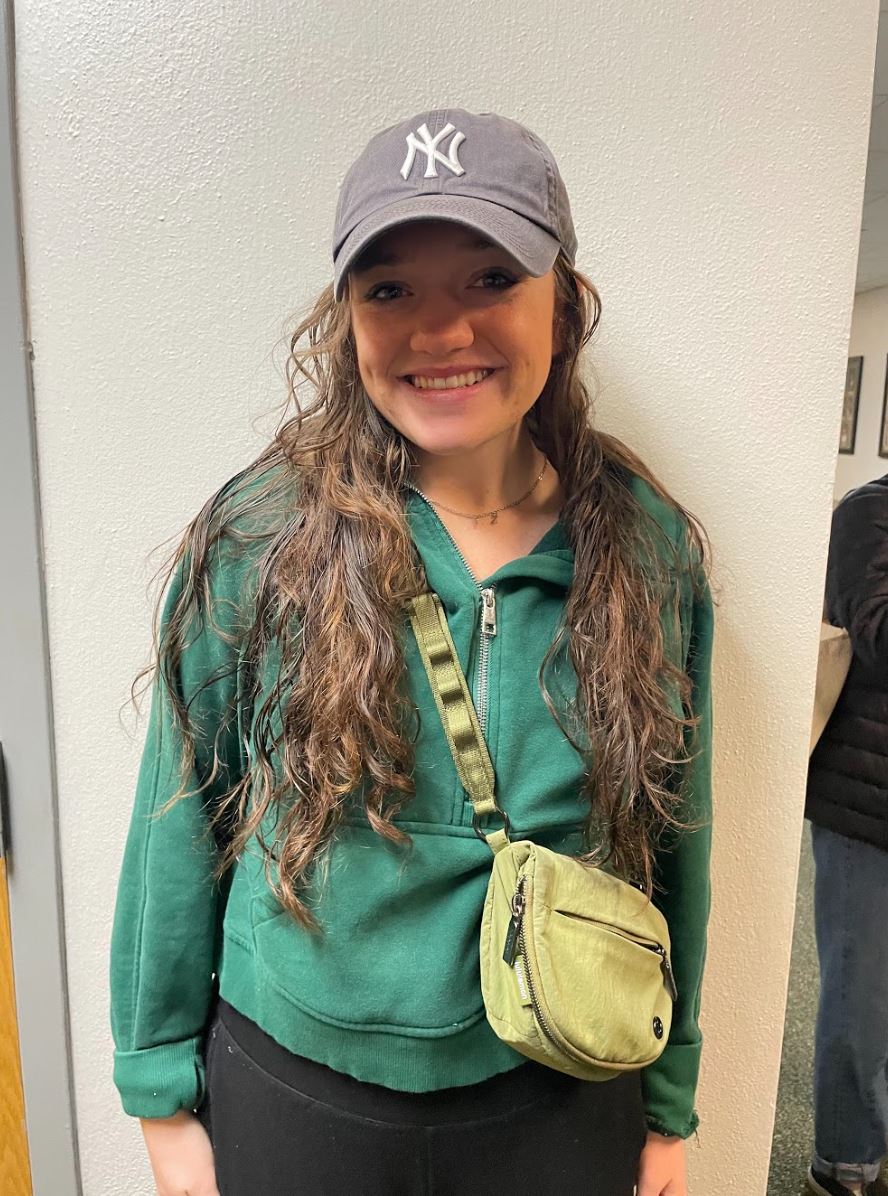 Gillian Randall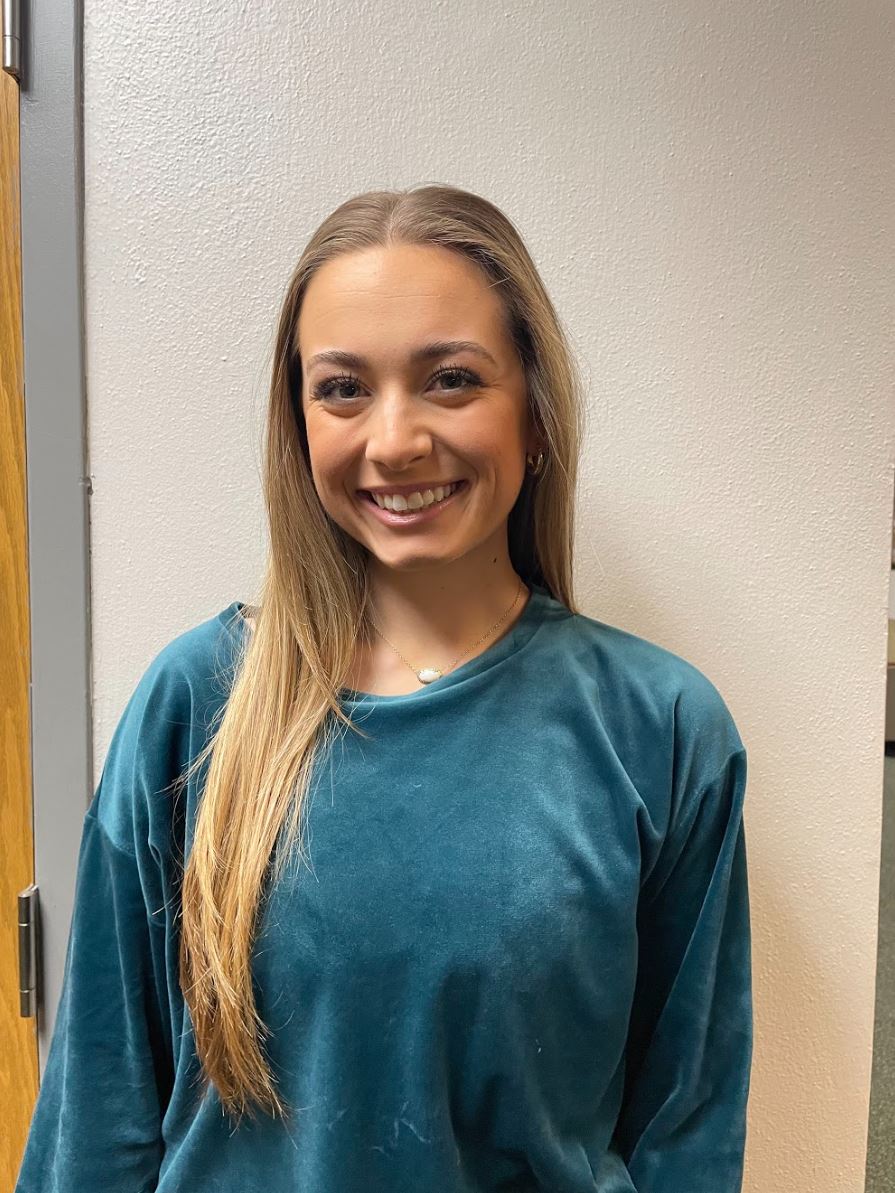 Grace Manuel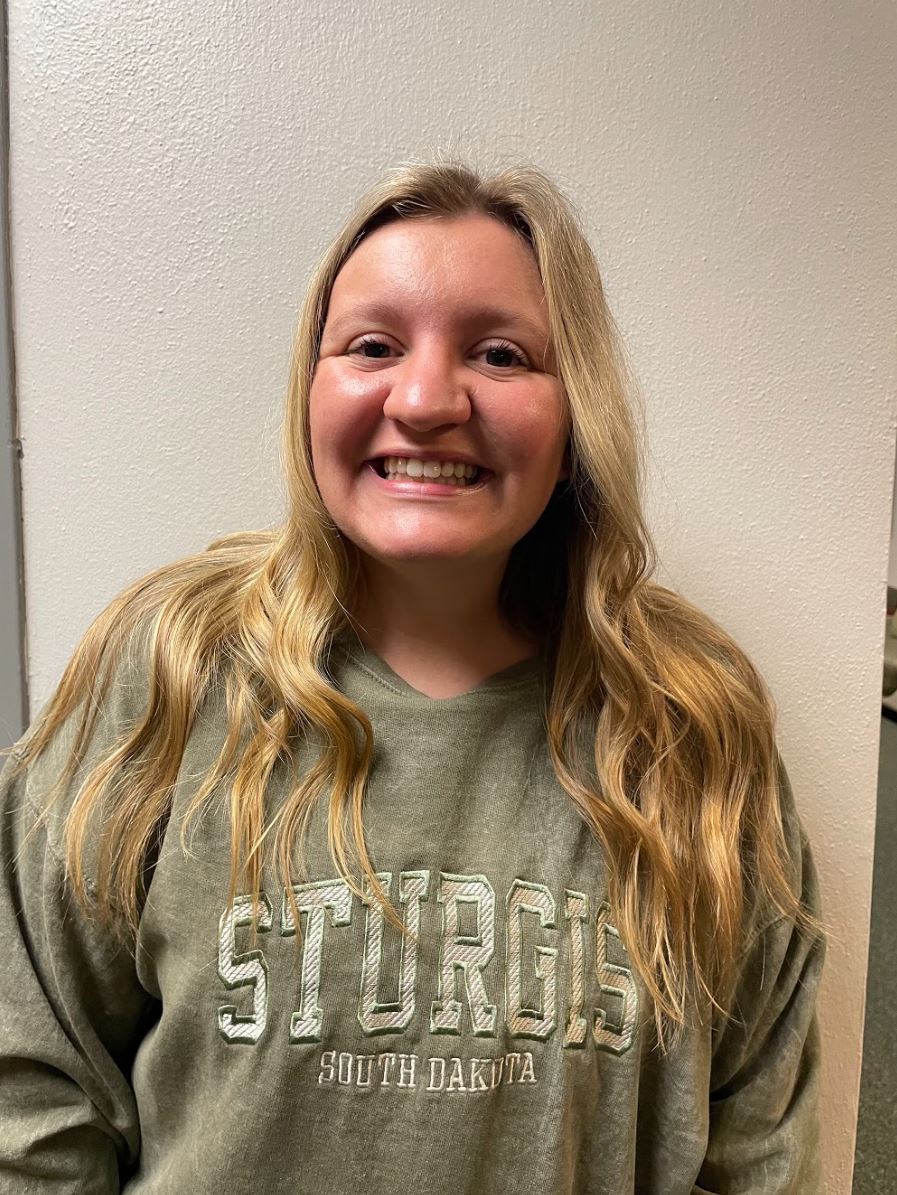 Gracie Davenport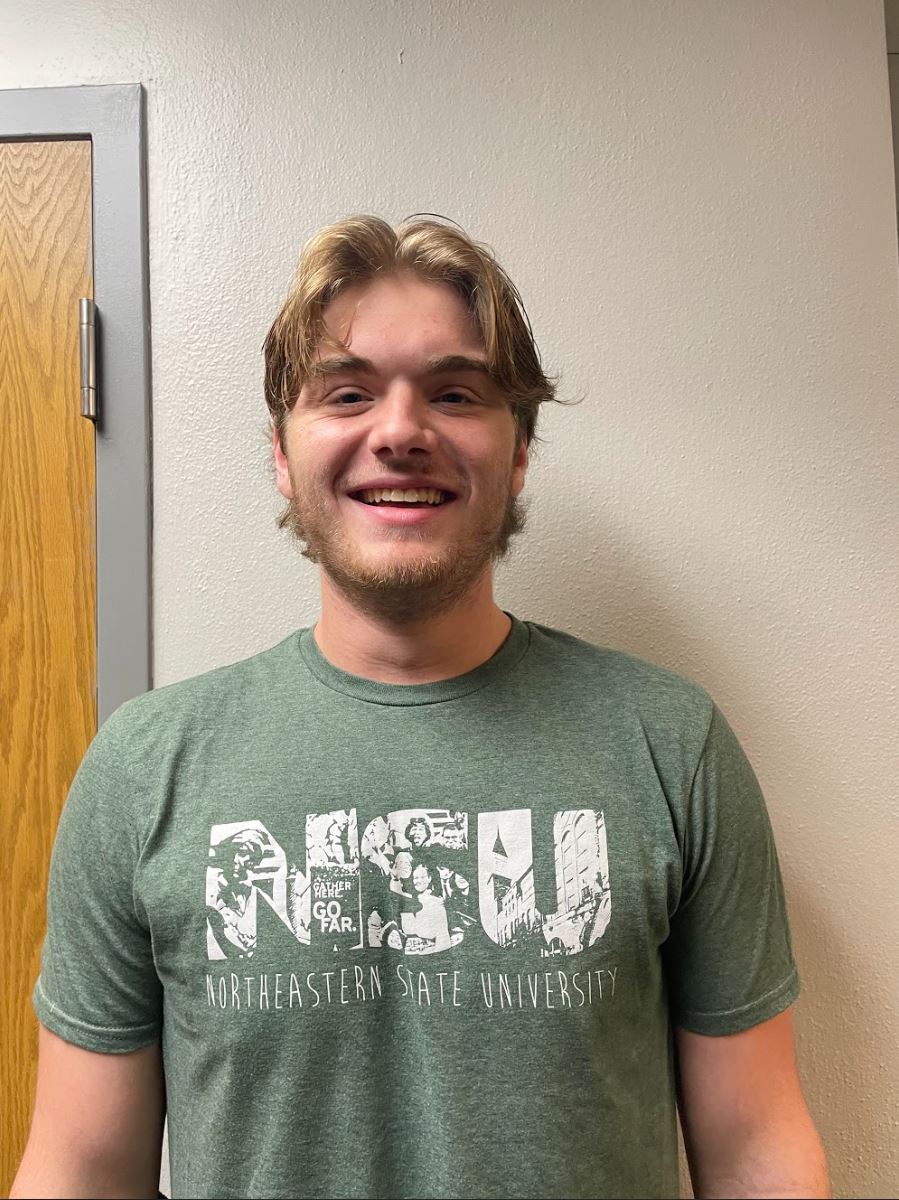 Ian Quilitzsch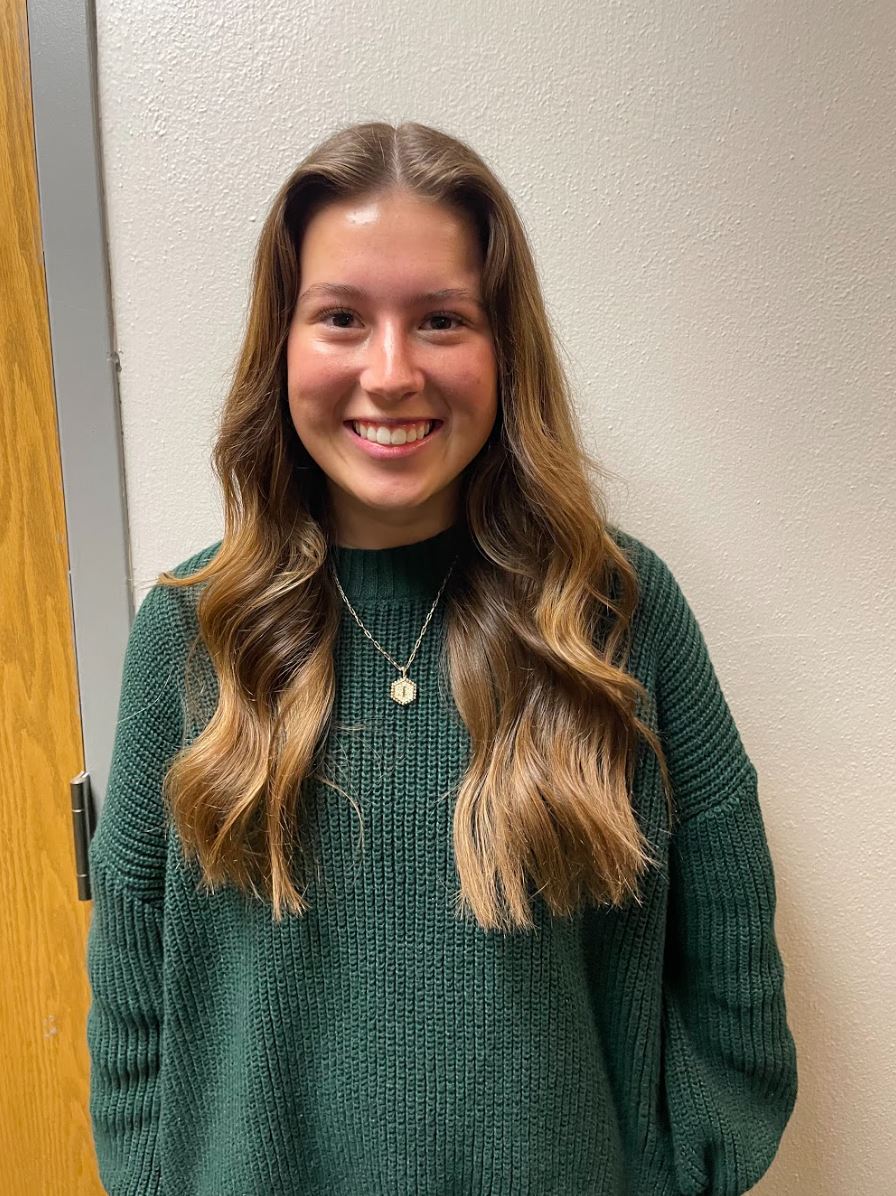 Isabella Pettit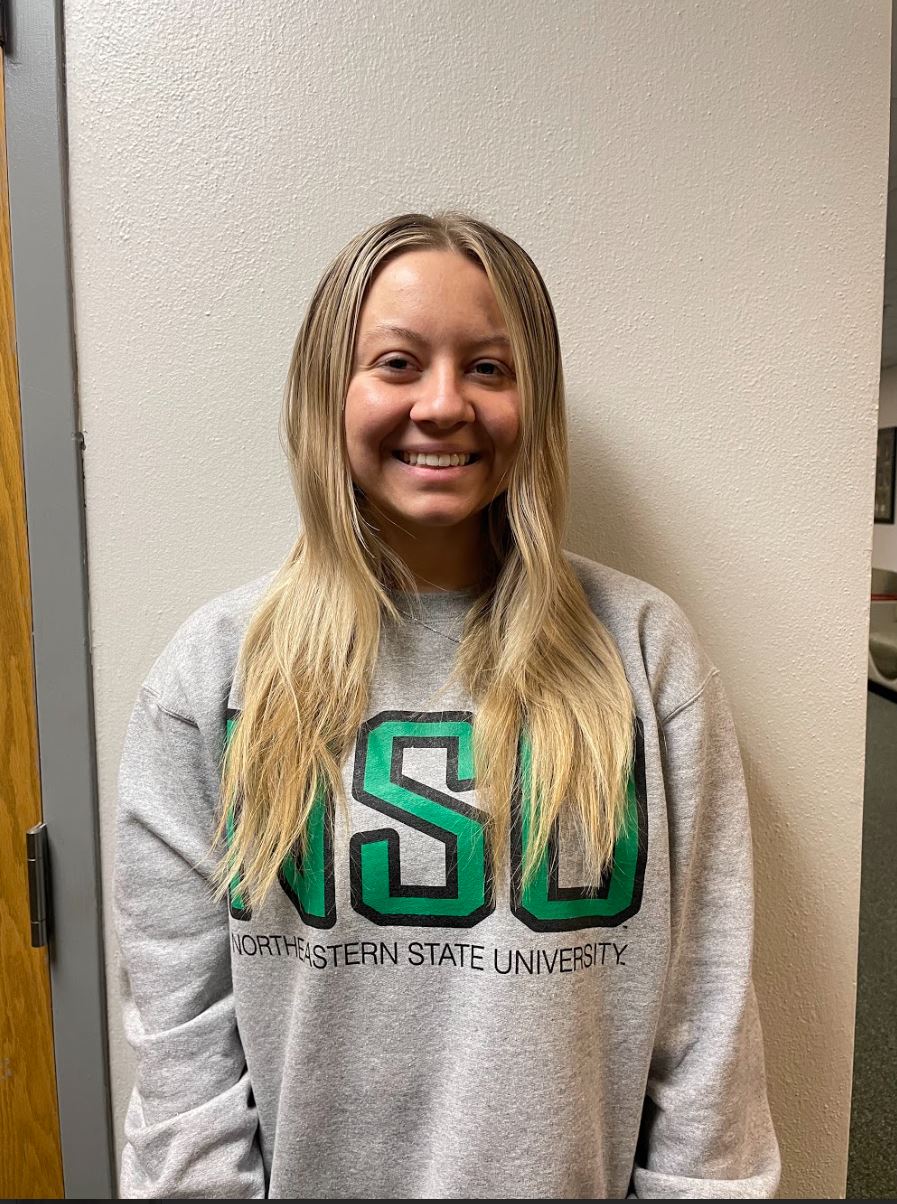 Jada Bray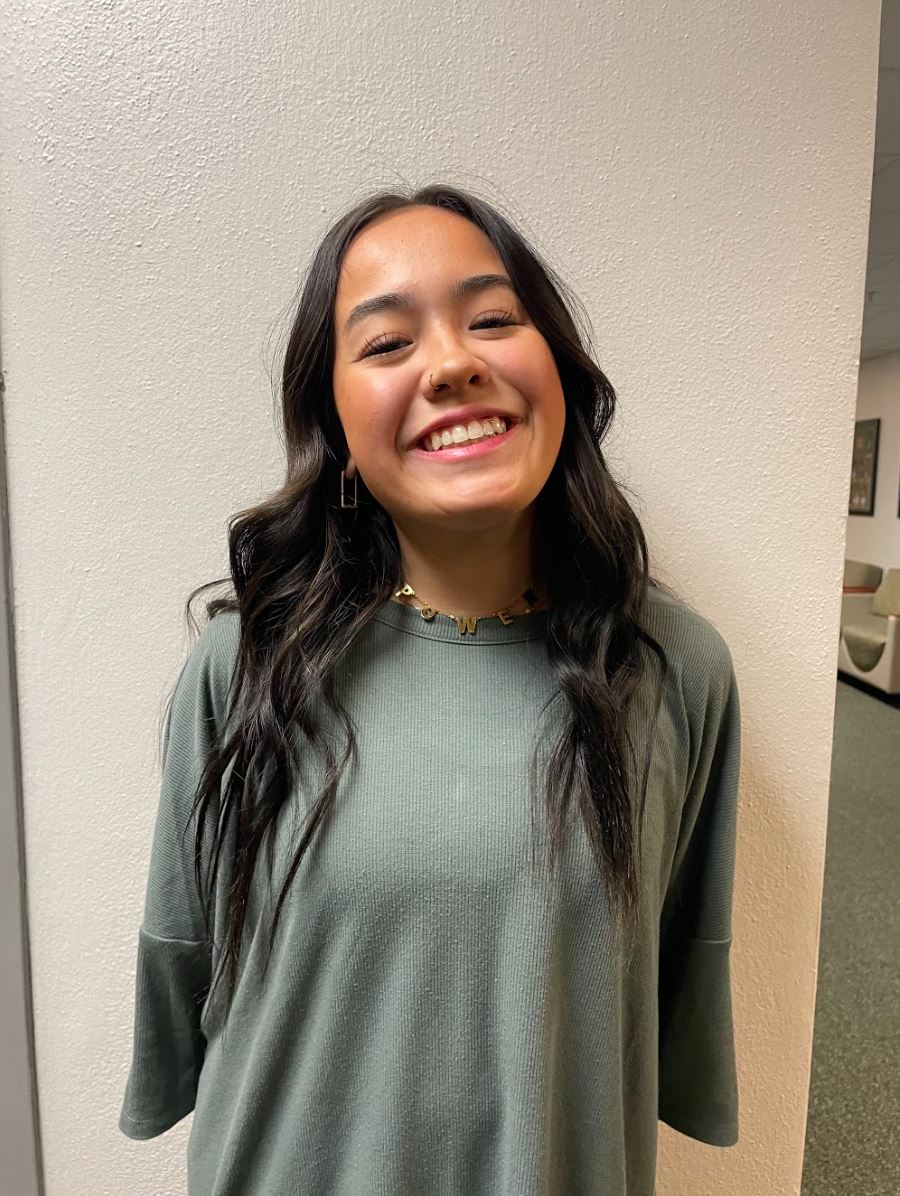 Jenuwyn Boydston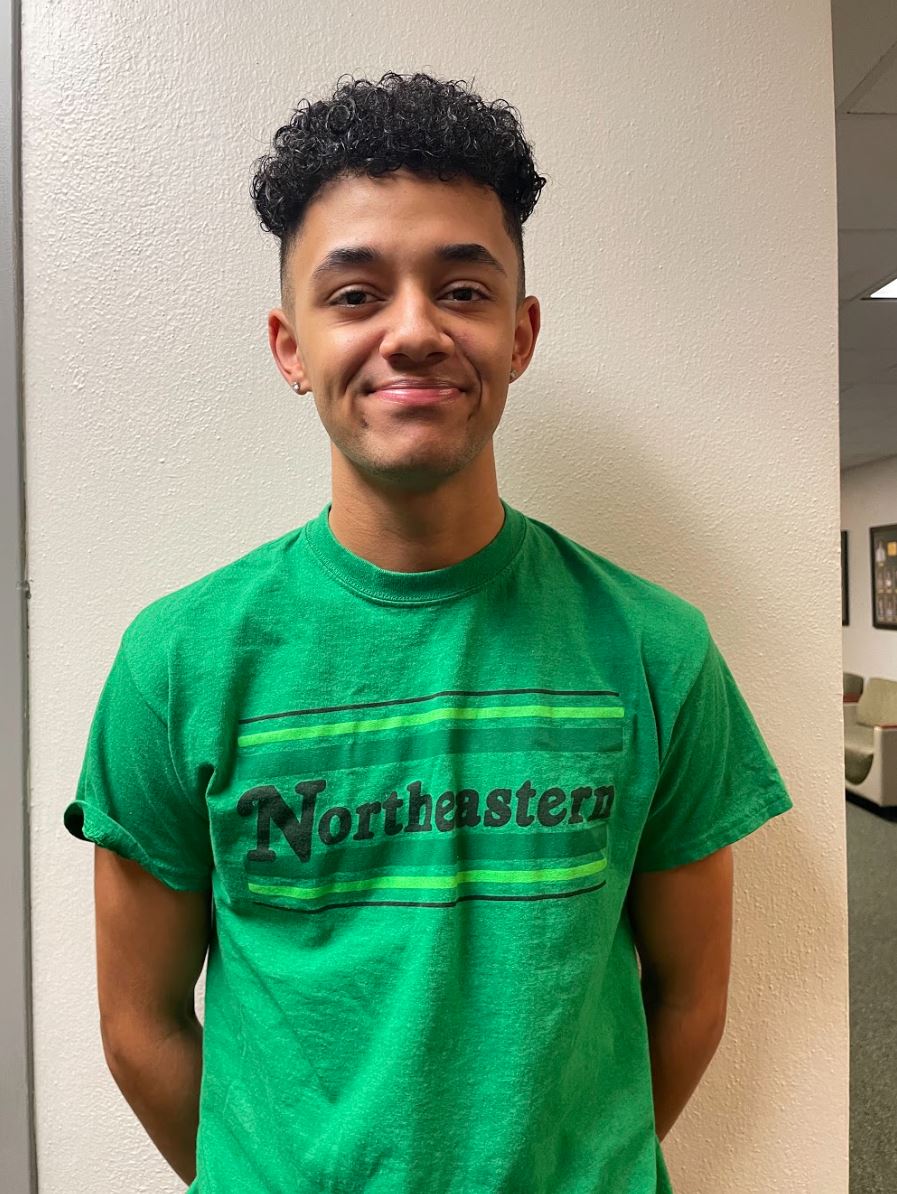 Jordan Smith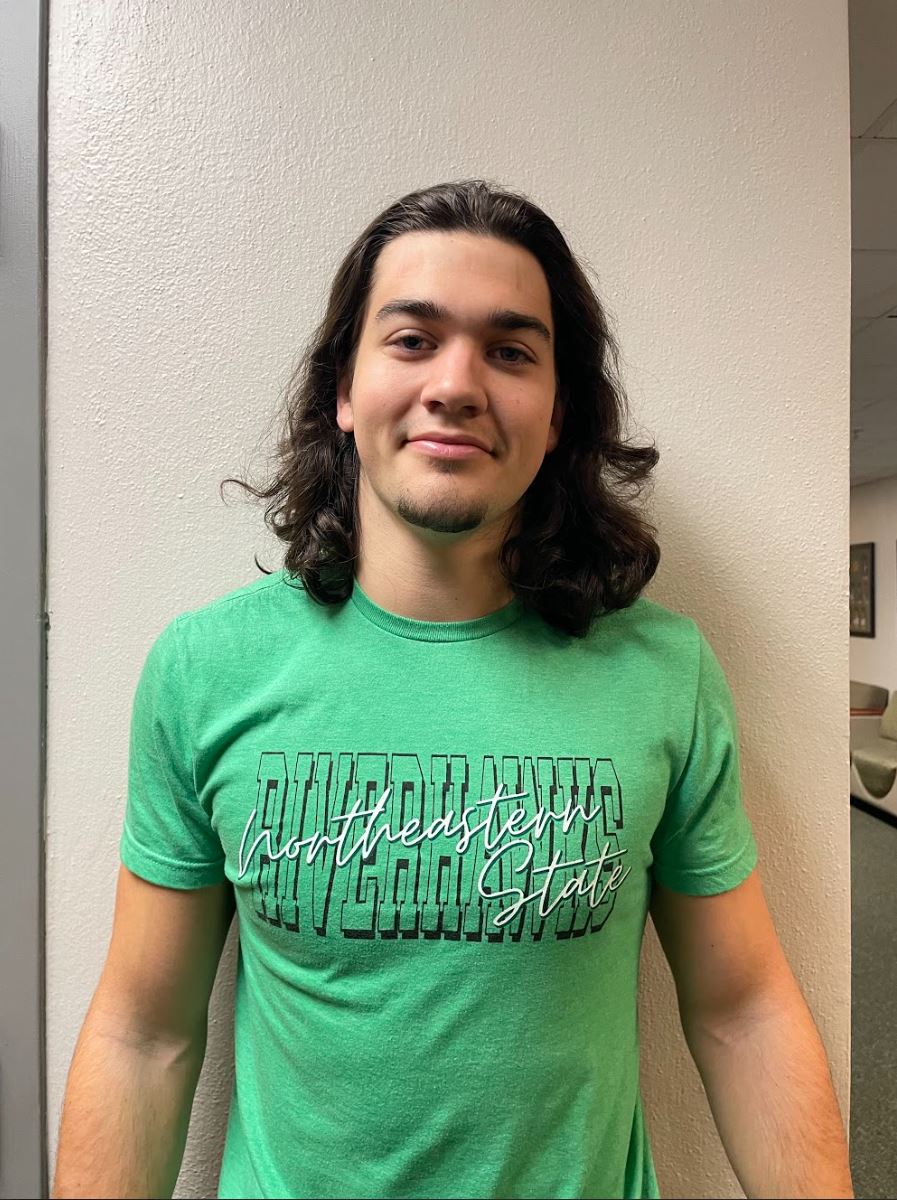 Josh Harwell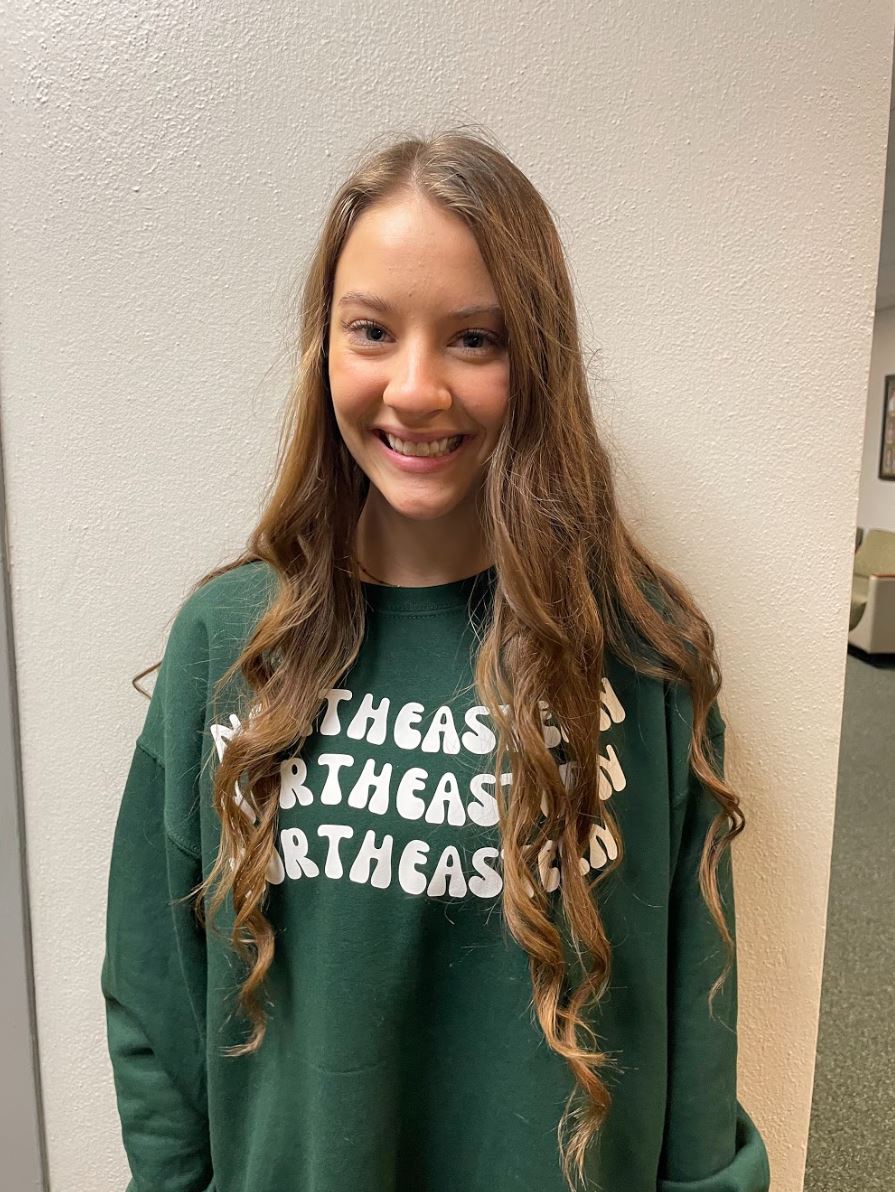 Kaitlyn Brumley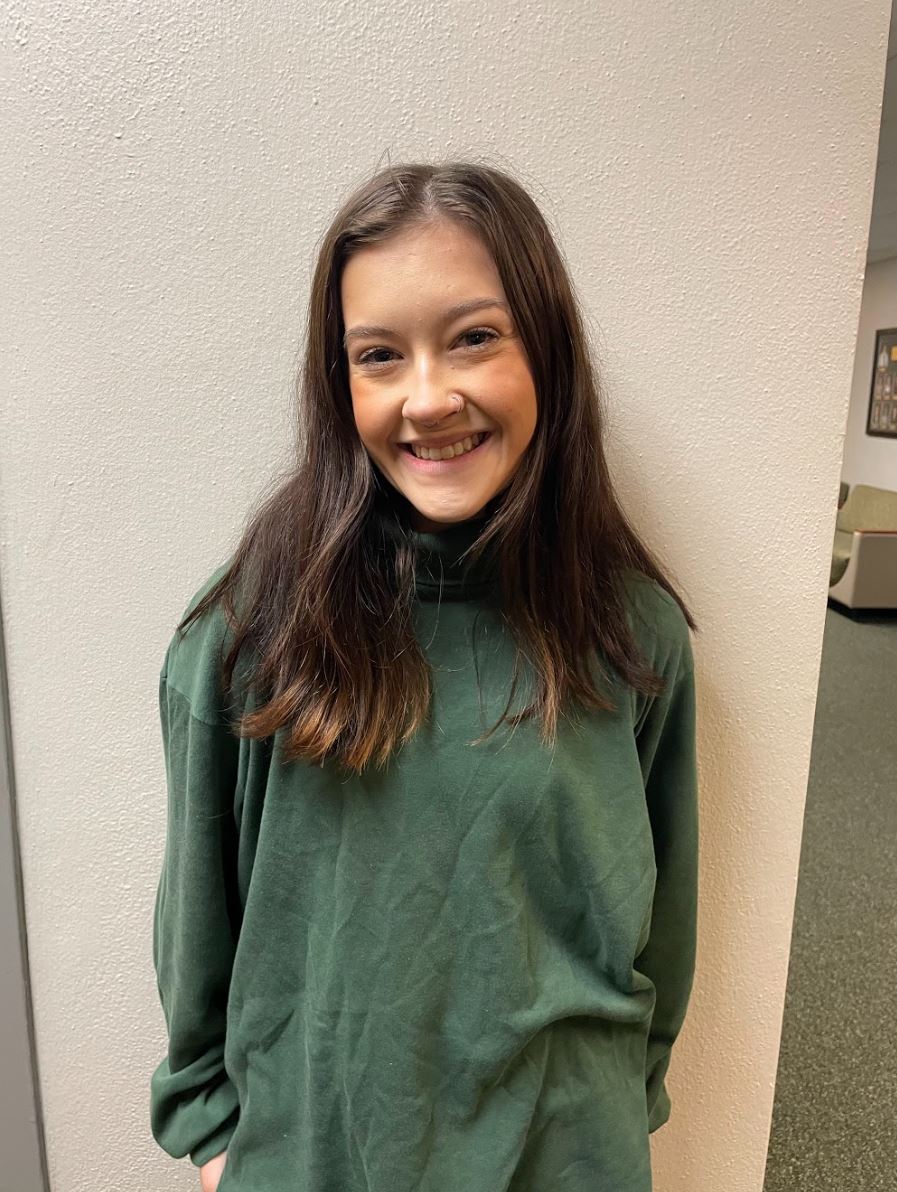 Karlie DeShazo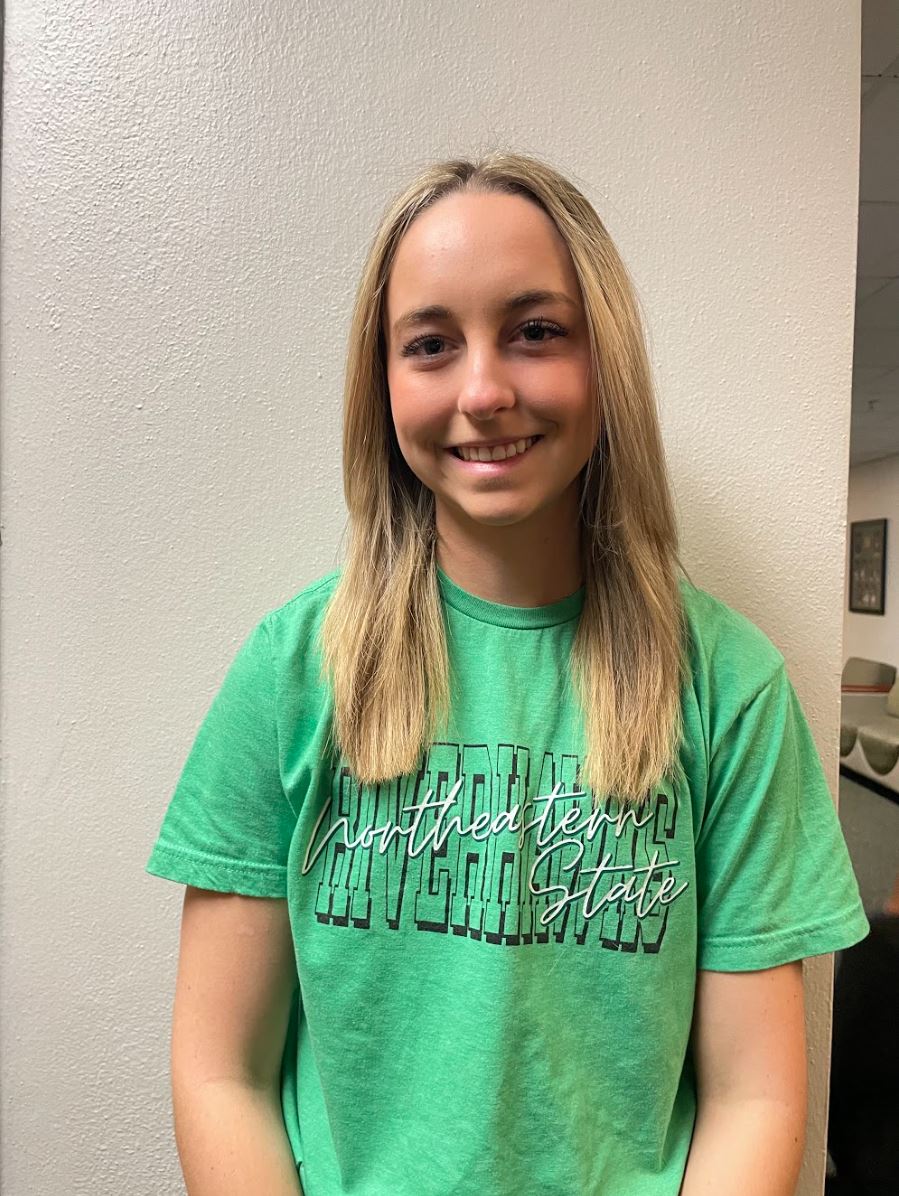 Kloie Vertz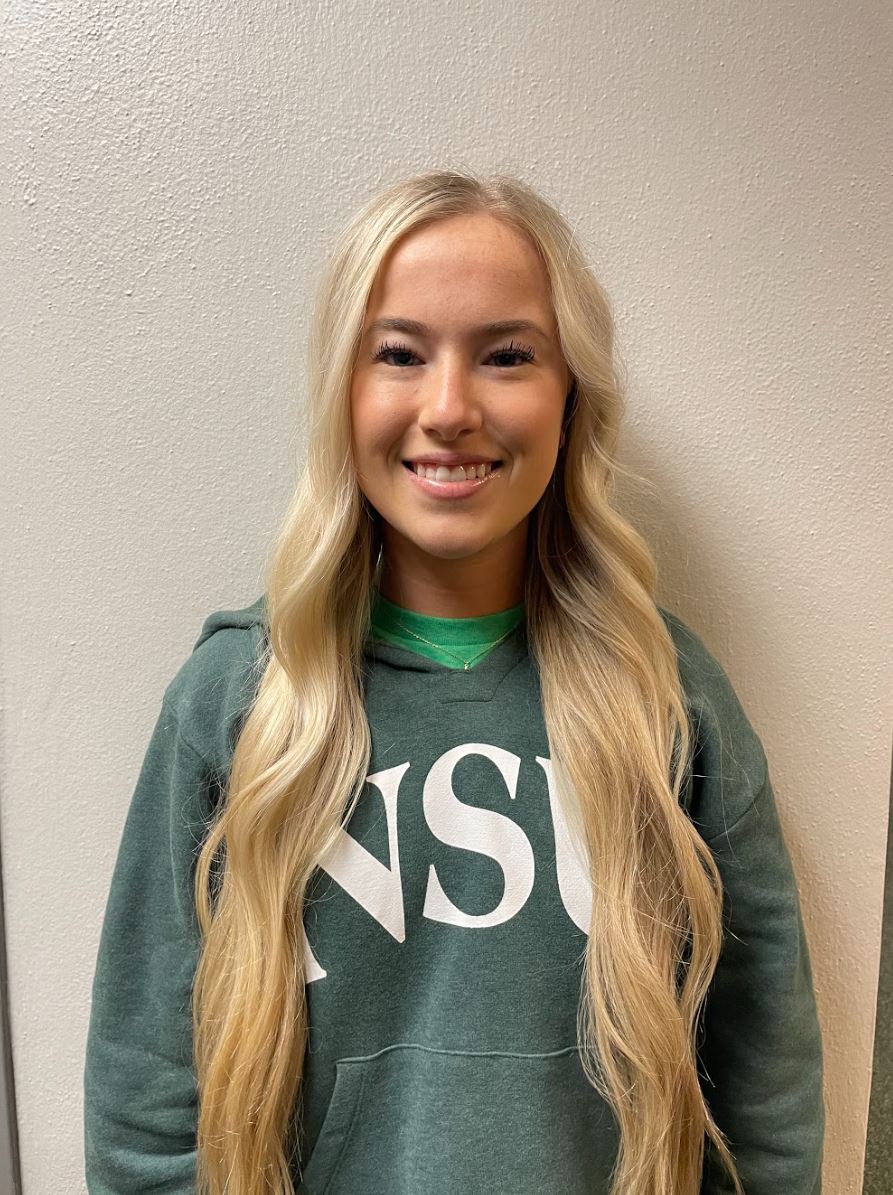 Landri Sirmans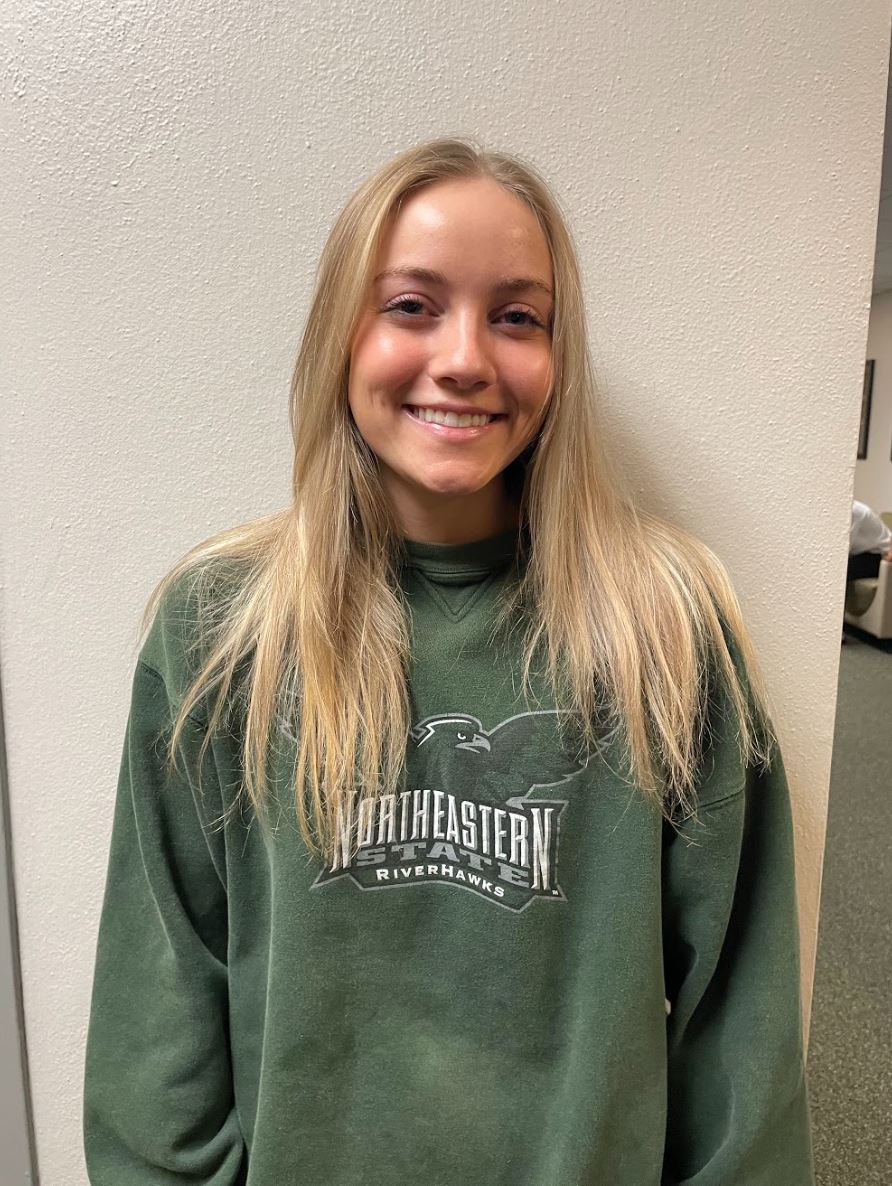 Maggie Pendergraft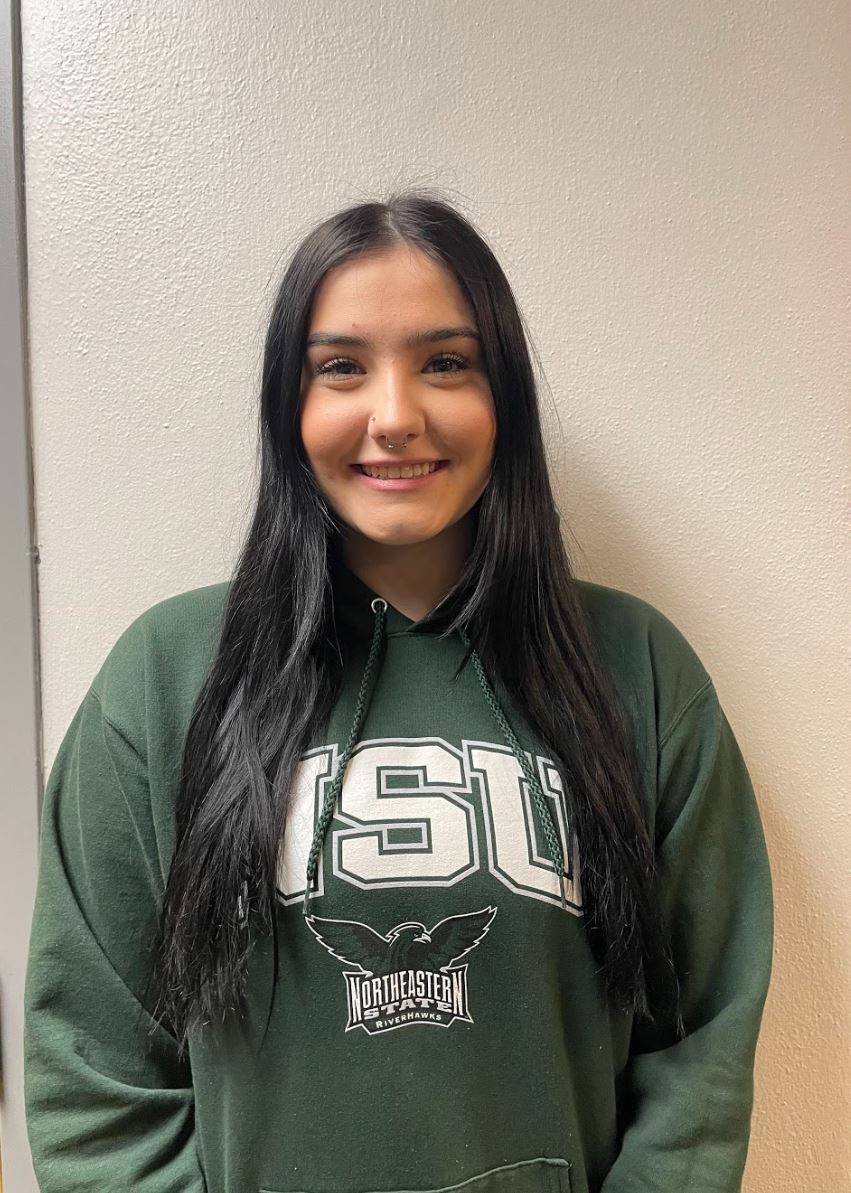 Makayla Davis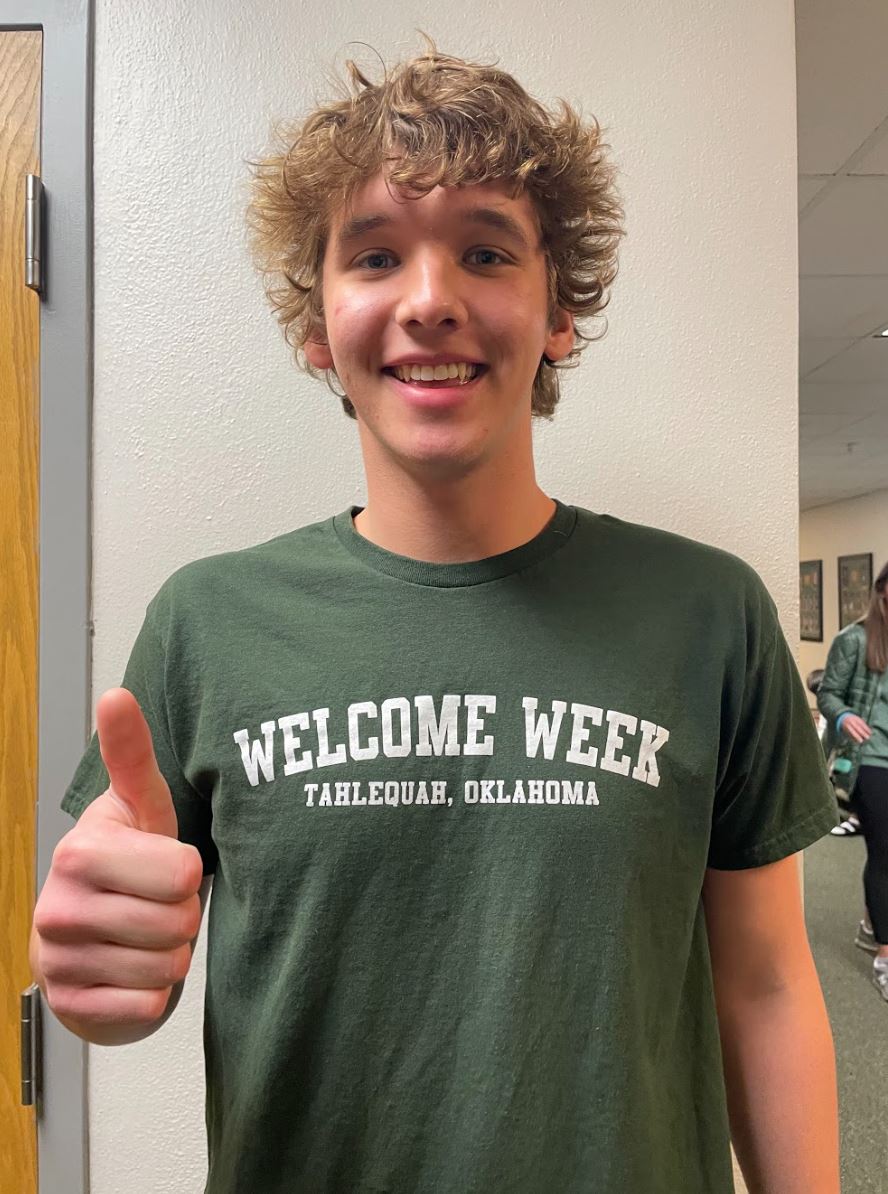 Timothy Skerbitz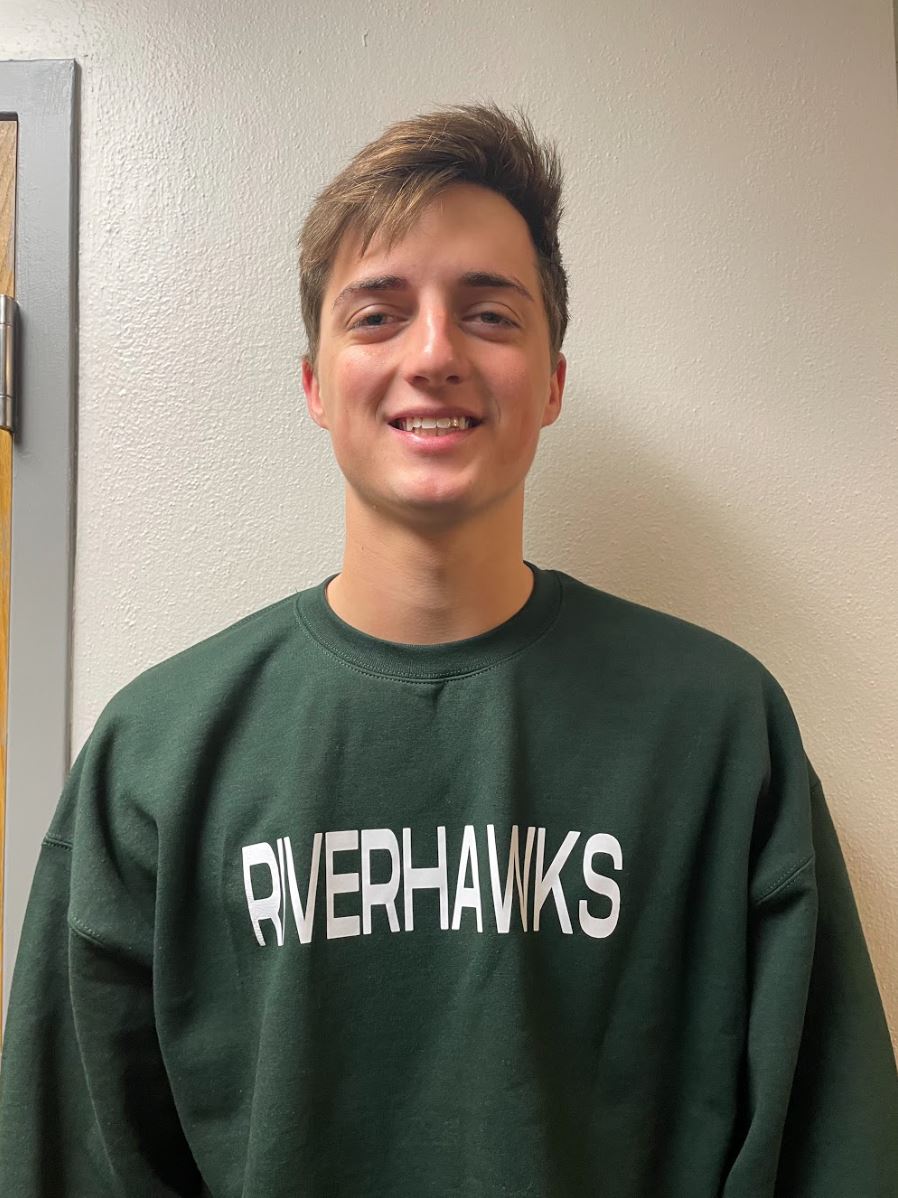 Trenton Miller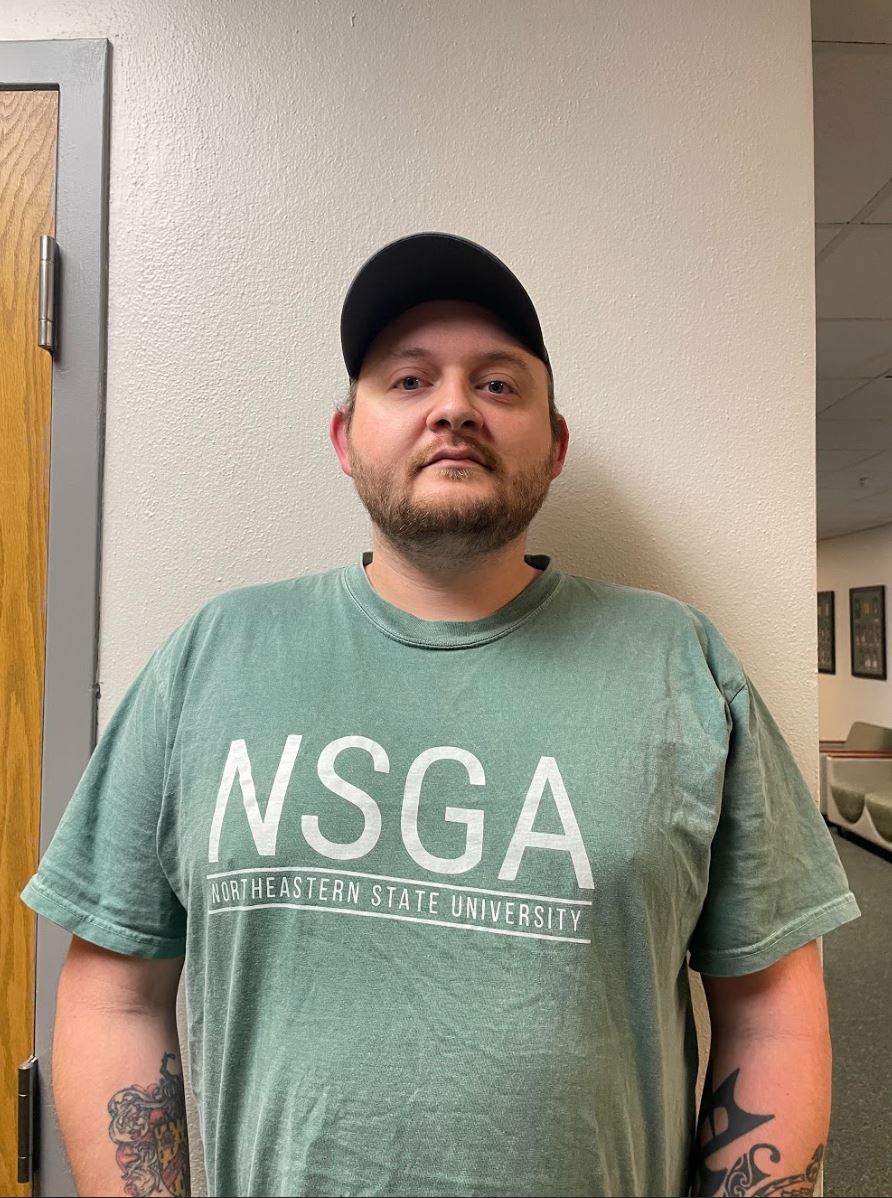 Tyler Rector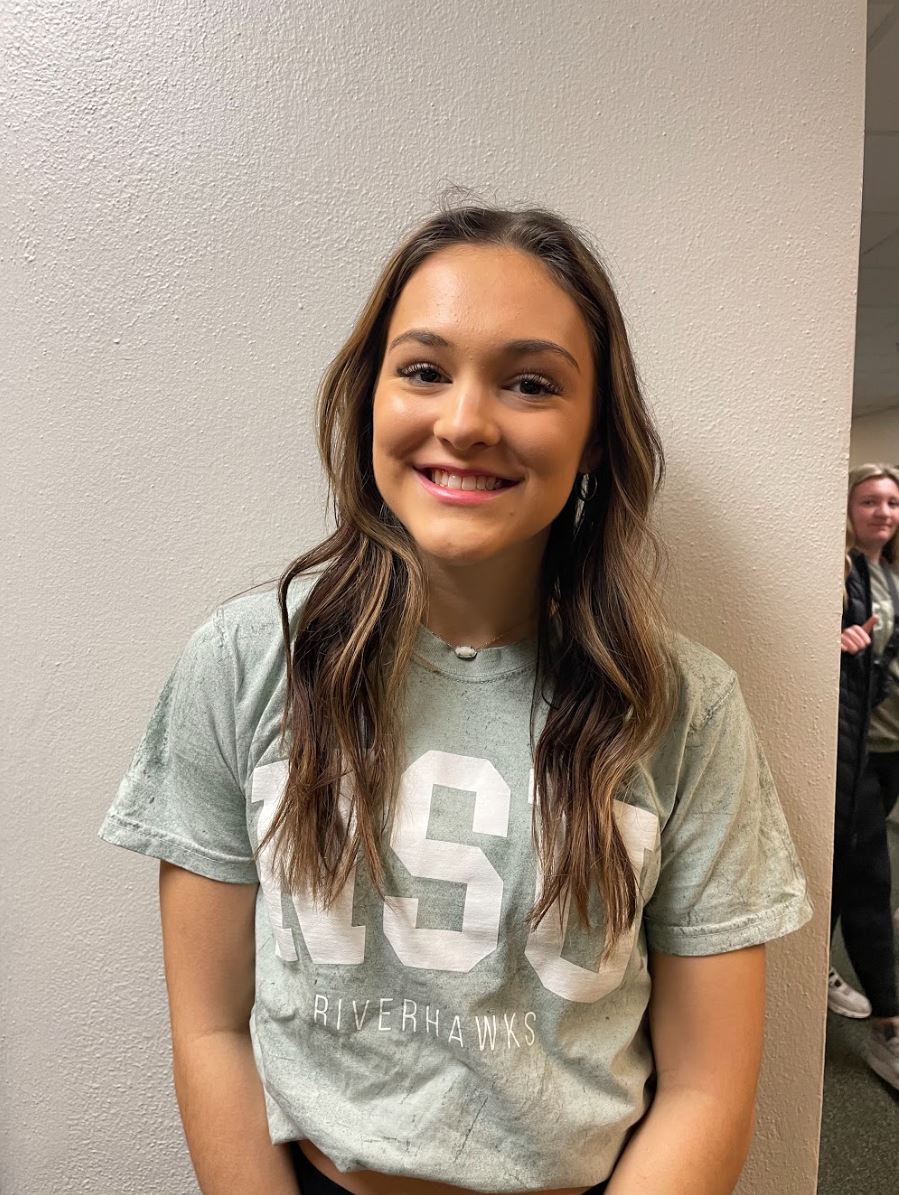 Vanessa Williams