Office of the President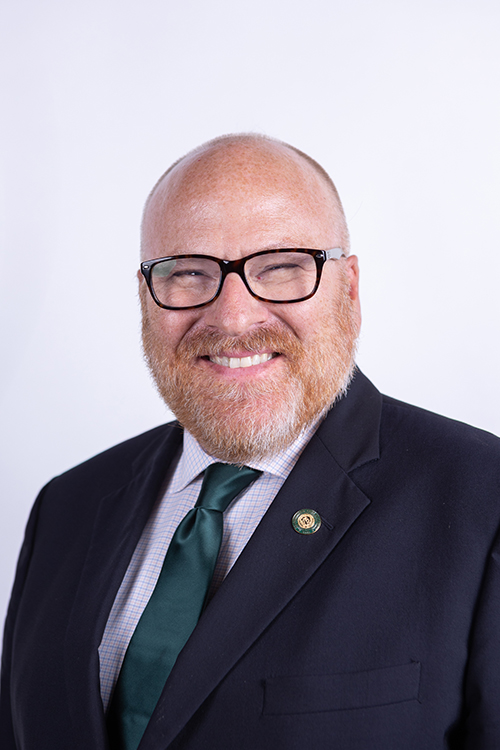 Welcome
Dr. Rodney Hanley was most recently President of Lake Superior State University, a rural public university in Michigan, and brings over 35 years of leadership experience in higher education with him to Northeastern State University. His other past roles in higher education leadership include Provost and Vice President for Academic Affairs at Fisk University and professor of Earth System Science and Policy at the University of North Dakota. Hanley has extensive experience in strategic planning, student, faculty, community and tribal relations, financial and enrollment management and fundraising.
Dr. Hanley received a Doctor of Philosophy degree from the University of Kansas, master's from the University of Cambridge, Master of Science and Bachelor of Science degrees from Eastern Illinois University and a certificate in Leadership in Education from Harvard University. Hanley will be joined in Tahlequah by his wife, Sara, and their sons, Harry and Edward.
Dr. Hanley became NSU's 20th president on Aug. 1, 2023.