Grant Resources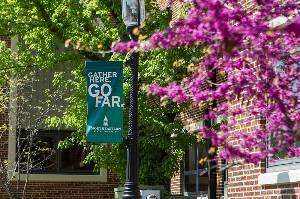 Resources for Grant Funding Opportunities
Looking for funding to support your research or another type of project?
Use the links below to search for open grant opportunities in your field.
If you are interested in completing a survey for your particular grant interests, please click on the link. If we find a grant that fits your needs, we will be in contact with you.