Northeastern Student Government Association
Mission
The Northeastern Student Government Association serves as a liaison between a diverse student body and the administration and faculty of NSU. Through our advocacy, we empower and educate students to create change and we strive to expand a culture of learning, discovery, and diversity.
Index of Passed Legislation
Bills
Resolutions
When a resolution is passed this year, it will show up here.
2022-2023 EXECUTIVE BOARD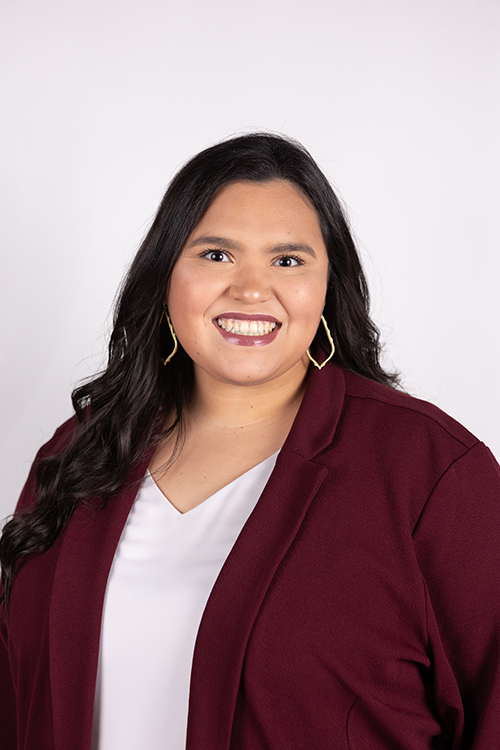 Chelbie Turtle, President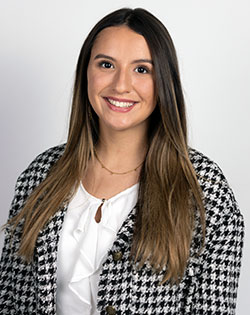 Asa Robbins, Vice President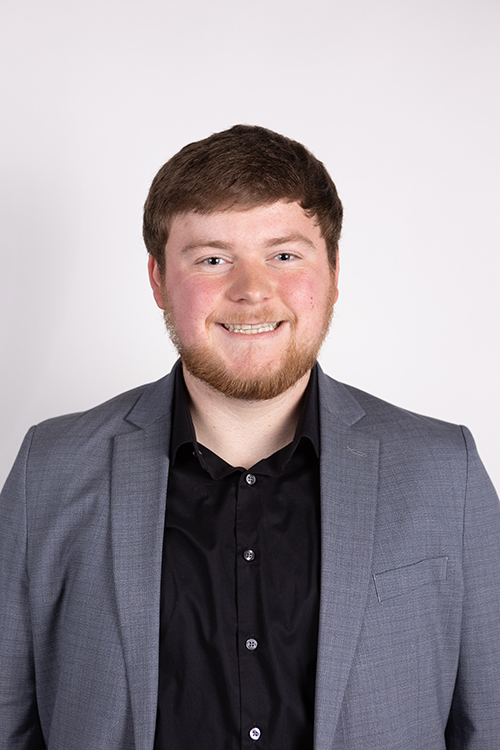 Bradon Bean, Chief of Staff
2022-2023 CABINET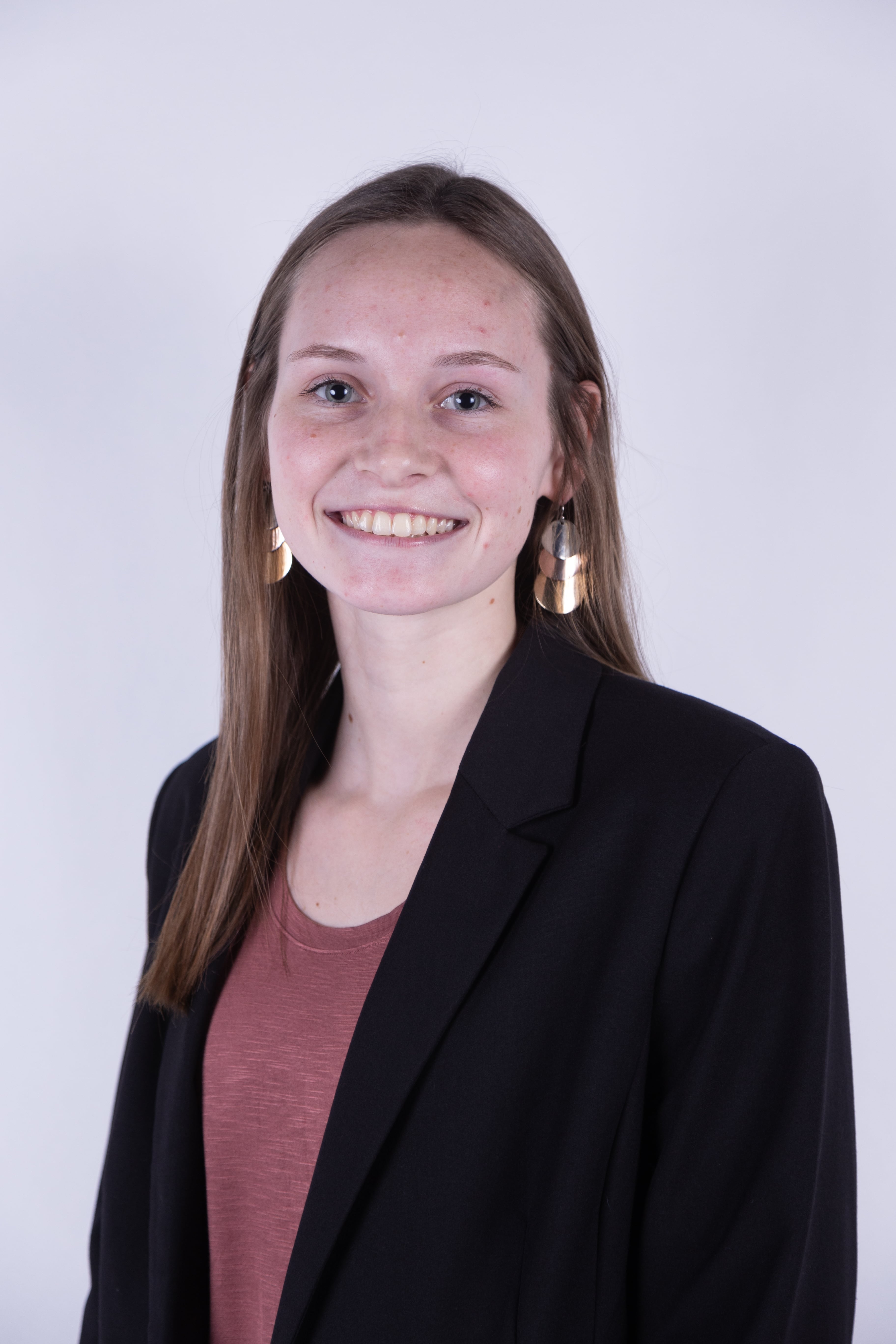 Aliah Barrows, Academic Affairs Chair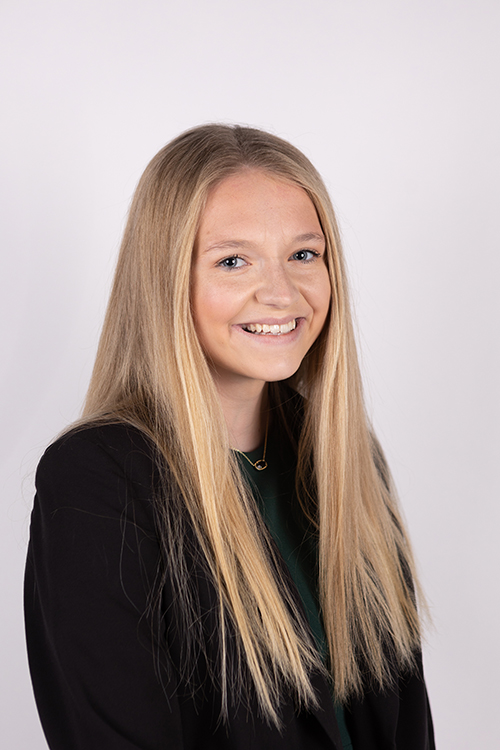 Sierra Campbell, Judicial Chair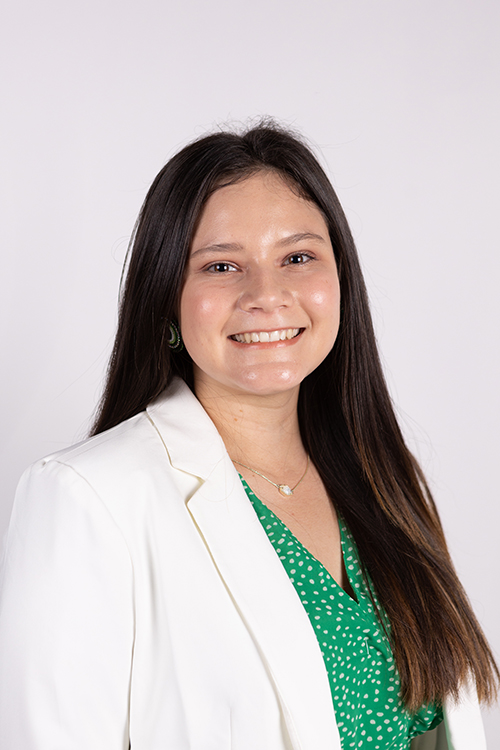 Desiree Matthews, Fiscal Affairs Chair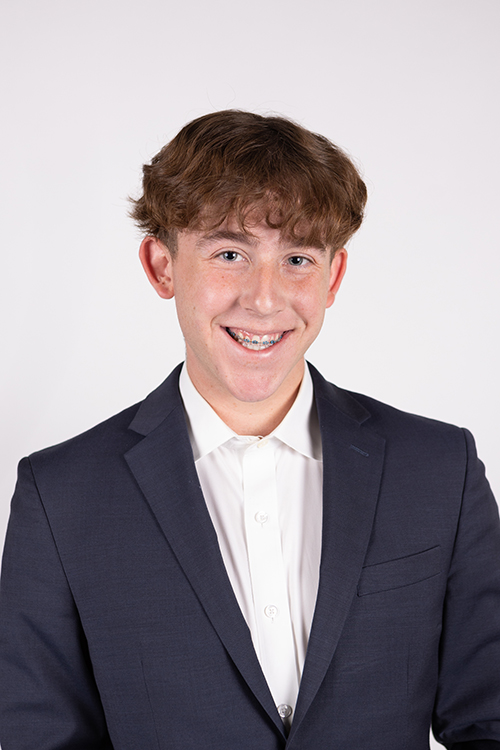 Easton Voyles, Student Affairs Chair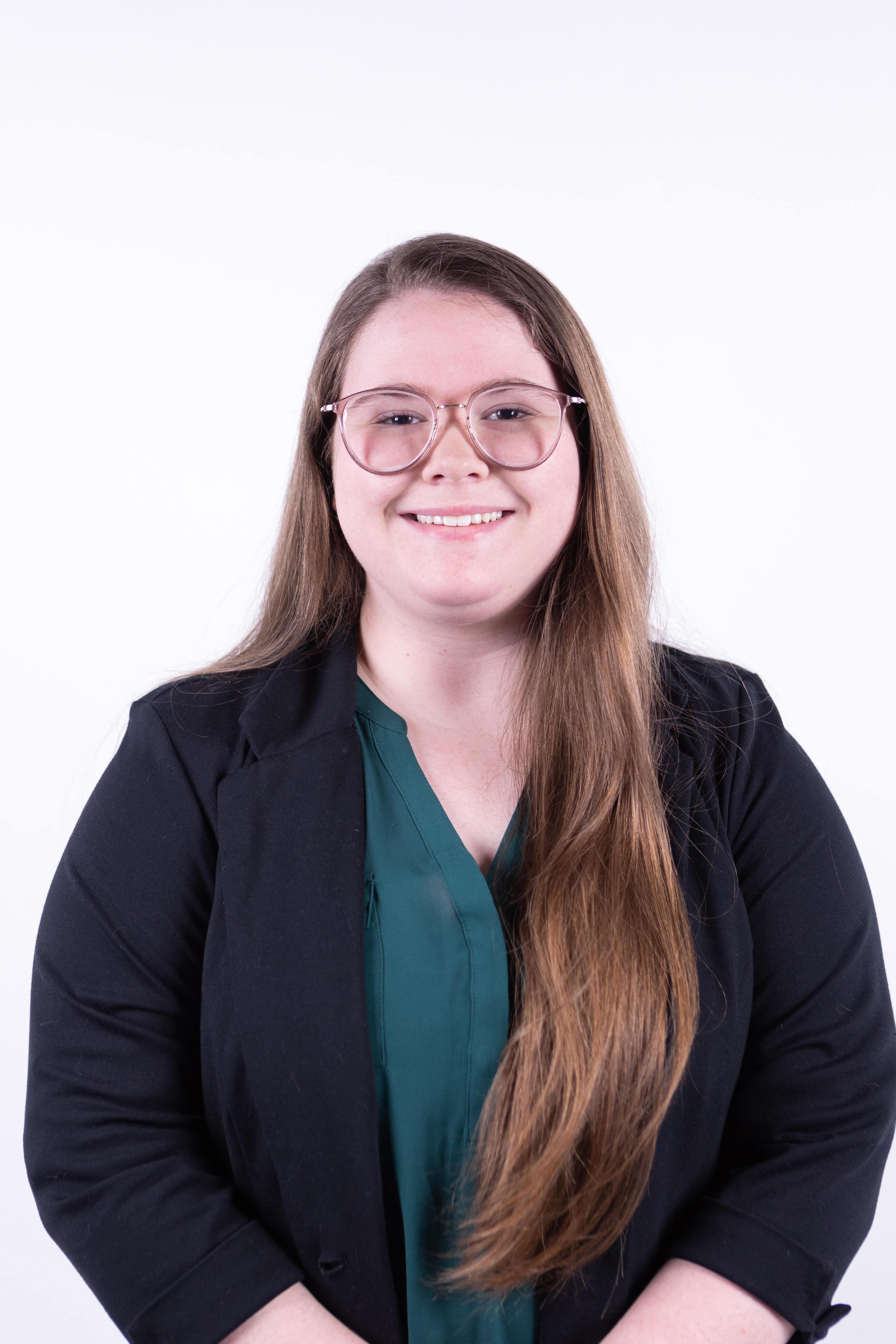 Abby Baldwin, Diversity, Equity, and Inclusion Chair