Student Engagement
Student Engagement at NSU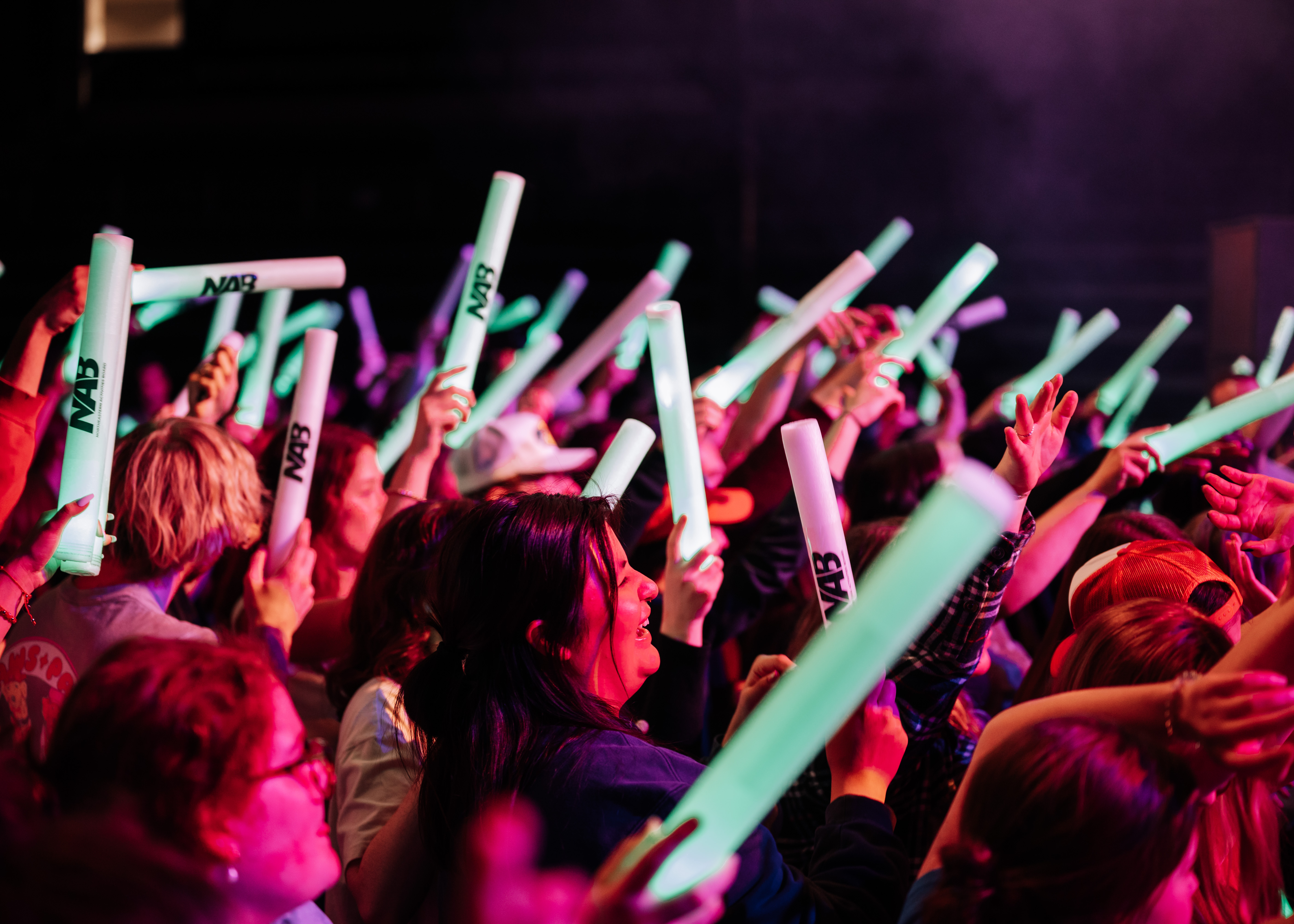 Student Engagement is home to many different opportunities to get involved and connected to NSU and the Tahlequah community. With over 100 student organizations and so many ways to be involved and active in the community through student engagement. From Miss NSU to the MLK Day of Service, is a one stop shop to a wide variety of involvement and leadership opportunities.
Student Engagement is home to the Northeastern Activities Board (NAB) that offers two to three events a week for students. Fraternity and Sorority Life that encompasses the three sororities and five fraternities on campus as well as the Panhellenic and Inter Fraternity Councils. Leadership development through the Leadership Certificate Program that is offered each semester.
The opportunity to get involved in the community through annual service days or the many opportunities in and around Tahlequah throughout the year. Student Engagement also serves as a central location for all recognized Student Organizations on campus and much more!
Diversity and Inclusion coordinates specific programs to cultivate and sustain an inclusive campus and creates a space for all students to feel supported and encouraged throughout their NSU career.
Student Transitions will aid in a student's transition to NSU by playing a major role in all aspects of orientation. From officially welcoming students into the RiverHawk Family at SOAR, preparing for college in Summer Bridge, connecting with NSU students at Rookie Bridge Camp (RBC) and learning all there is to know about being a NSU student at Welcome Week, these programs work together to help students have a successful First Year at NSU.
Get Involved!