Mission and Staff for Conduct and Development
Mission
The Office of Student Conduct and Development provides learning opportunities conducive to the development of personal accountability, integrity, and citizenship. Students are encouraged to live and act respectfully, contributing to the betterment of the University community.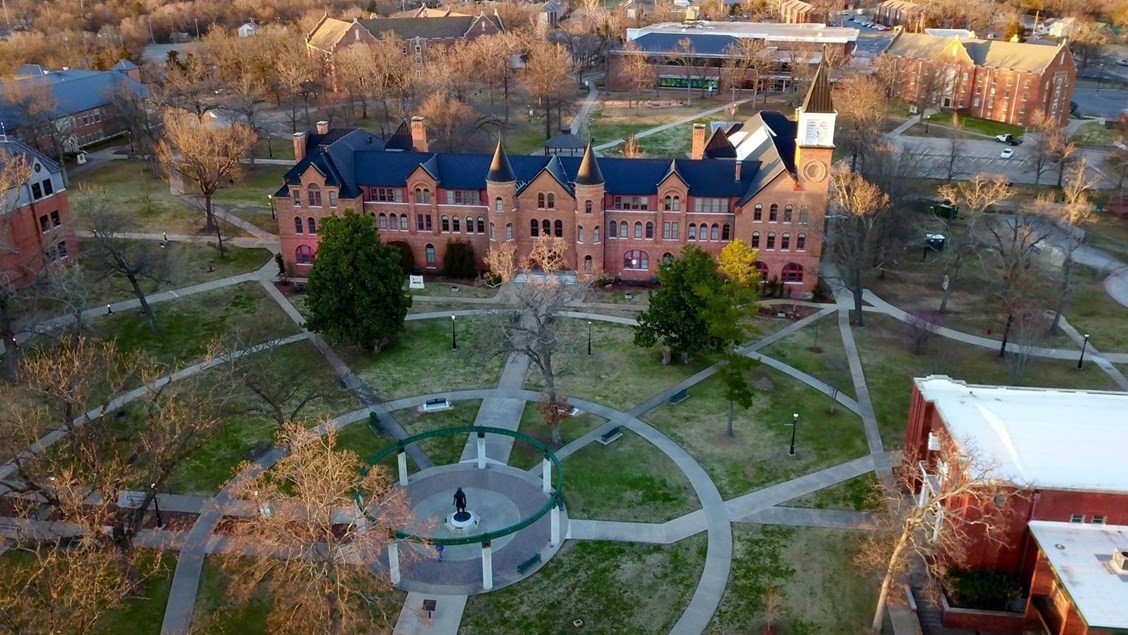 We believe that:
The conduct process is first and foremost educational in nature not punitive.
Students, faculty and staff form an academic community in which learning takes place.
Every student has a responsibility for maintaining the standards of the community and for protecting the rights of other members.
The student conduct process assists in resolving conflicts and promotes a positive learning environment for all community members.
Students are capable of making their own decisions and accepting the consequences for those decisions. We are to hold students accountable for their behavior; assist students in understanding the effects of their behavior on the community, as well as others and themselves; assist students in learning more appropriate behavior; and ensure a safe and healthy environment for all members of the community.
Contact Us:
Phone: 918-444-2260
Fax: 918-456-2340
Email: conduct@nsuok.edu
Student Conduct and Development
600 North Grand Avenue
John Vaughan Library (South Entrance)
Tahlequah, Oklahoma 74464
Staff:
Joshua Rader, Sr. Coordinator of Student Conduct & Development
Kenedi Ross, Graduate Assistant