Division of Student Affairs
Welcome to Student Affairs!
In Student Affairs we are made up of Administrative, Enrollment, Auxiliary, and Student Services, and our goal is to help ensure that our students have access to programs and services designed to support student development and meet student needs. We strive to cultivate a dynamic and inclusive environment at NSU that facilitates student engagement, personal growth and development, productive citizenship, and active learning.
We are here to serve as a resource to you throughout all stages of the educational process.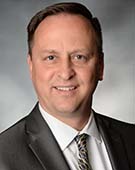 Dr Jerrid Freeman
Vice President for Student Affairs
---
Vice President of Student Affairs Welcome Letter
---
Auxiliary services
Mail Services (located in the basement of the University Center)
Print Services (located in the basement of the University Center)
Enrollment management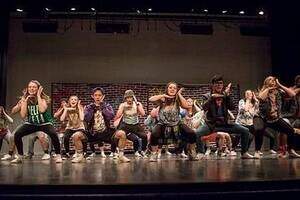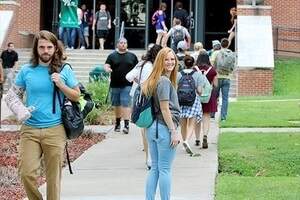 Contact NSU Student Affairs
[Tahlequah, Muskogee, Broken Arrow, and NSU Online]