Meet Our TRIO Tutors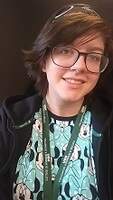 Jenni McClanahan
Junior at NSU
Double Majoring in Mathematics Education.
After she graduates, Jenni has plans to become a middle school math teacher.
She tutors in College Algebra, Elementary Algebra, Functions & Change, Statistics, Intermediate Algebra, & Applied Mathematics.
In her free time, Jenni enjoys listening to music, shopping at the mall, hanging with friends, and all things superheroes.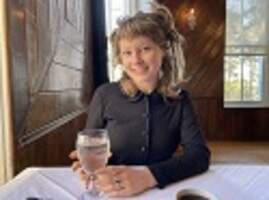 Tara Campbell
Sophomore at NSU
Majoring in Organismic Integrative Biology.
After she graduates, Tara has plans to go into pathology, mortuary sciences, and health.
She tutors in Biology I & II, Chemistry I & II, Statistics, and various Gen Ed courses.
In her free time, Tara enjoys taking walks in nature, riding her bike, exploring relics of the past, and reading a good book.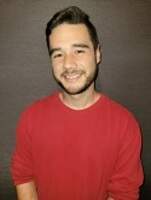 Cord Ivy
Junior at NSU Double Majoring in Applied Physics & Mathematics. After he graduates, Cord is going on to graduate school, where he will pursue his PhD in Astrophysics. He tutors in Elementary & Intermediate Algebra, College Algebra, Trigonometry, Calculus I & II, Computer Science I & II, Physics, and various Gen Ed courses. In his free time, Cord enjoys spending as much time as he can with his family, reading, binge watching Netflix, gaming, & stargazing while wondering about the universe.