Office of Administration and Finance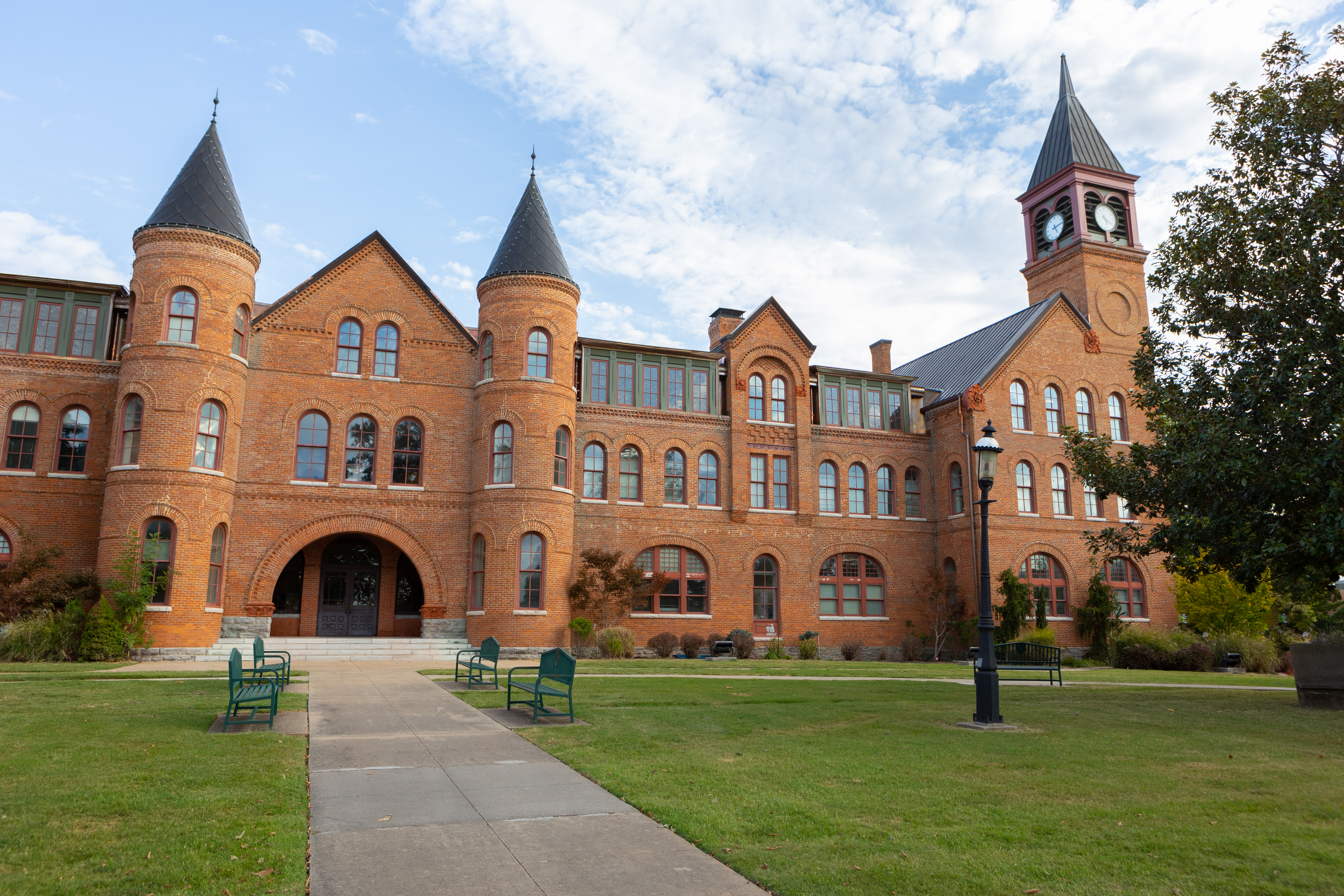 The mission of the division of Administration and Finance is to support the university's core functions of instruction, research, and community service. We accomplish this through stewardship of resources, including financial, human, and physical.

Our role is to provide ethical, efficient, and effective services to all customers, including our students, faculty and staff, vendors and benefactors.
We accomplish this mission through dedicated personnel reporting to the Vice President in the following departments:
Contact Us
Administration 109
601 North Grand Avenue
Tahlequah, OK 74464
Phone: 918-458-2030
Fax: 918-458-2330
Staff
Christy Landsaw
Vice President for Administration & Finance
Jean Logue
Director of Human Resources
Richard Reif
Director of IT / Chief Info Officer
Susan Evans
Director of Grants and Contracts Administration
Harold McMillen
Asst VP Facilities & Grounds
Tonya Massey
Asst Vice President Business & Finance