Career Events
Career Fairs
Thank you to our Spring 2021 Virtual Teacher Job Fair Sponsors: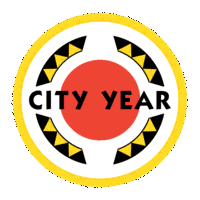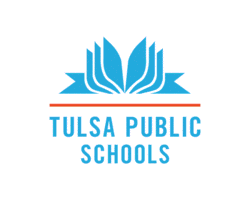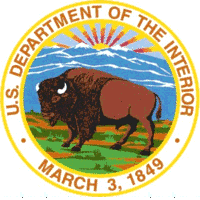 Virtual Teacher Fair
The Virtual Teacher Fair is targeted to all May 2021 potential graduates from the College of Education, in addition to students graduating in the Master Programs for Counseling, Health and Sport Sciences, Library Media, Reading, School Administration, Special Education, Speech Language Pathology, Occupational Therapy and any NSU Student or Alum interested in obtaining teaching positions, including those that may require alternative certification. Registration is required for both students, NSU alumni and employers to attend this event.
Tuesday, April 13, 2021
9 a.m. - 12 Noon
Student & NSU Alumni Registration
Employer & Recruiter Registration
For a complete list of who will be attending download our Spring 2021 Virtual Teacher Job Fair Directory PDF.
Hire OK Alumni & Recent Grad Career Fair
If you are looking for a full-time salaried position after graduation, consider attending the Virtual HIRE Oklahoma Alumni and Recent Grad Career Fair on May 5-6, 2021. Network with Fortune 500 companies, startups, local, state and federal agencies, non-profits, and more! Northeastern State University Career Services is partnering with multiple Oklahoma universities, and HIRE TALENT to host this fair. Pre-registration is required.
May 5, 2021: Group Info Sessions from 9 a.m. to 5 p.m.
May 6, 2021: One-On-One Interviews from 10 a.m. to 4 p.m
The Fair will be held virtually. A an Employer Roster is available on the registration page. A link to the Fair will be accessible after registration.
---
Employer Event Registration
Employers are asked to log in through Handshake to obtain employer event descriptions and policies and register to attend.