Tahlequah Conferences and Events
About NSU Tahlequah

Located in the heart of Cherokee County, NSU Tahlequah holds a rich history that is unlike any other. Established as the Cherokee National Female Seminary in 1846, Northeastern State University Tahlequah serves as the oldest institution of higher learning in Oklahoma.
At Northeastern State University Tahlequah, we value our guests and pride ourselves on building lasting relationships with each guest.
The success of your event is of the utmost importance to our team at Northeastern State University Tahlequah. As our client, you receive one-on-one assistance from our excellent team of specialists. This one-stop-shop approach ensures your event planning experience is a seamless one.
At NSU Tahlequah, we are delighted to welcome you, as our guest, to our beautiful campus and share our longstanding culture and history.
Contact Us
UNIVERSITY CENTER
612 North Grand Avenue, Tahlequah OK 74464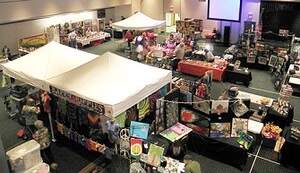 The venue sets the tone for your event and is an opportunity to give guests a positive first impression. We know that finding the perfect accommodations can be difficult, so we take great pleasure in making that process as easy as possible for you. NSU offers over 40,000 square feet of versatile space that we are certain can accommodate almost any need.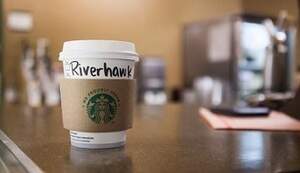 Equally as important as locating the perfect venue for an event, is planning the perfect menu. NSU is proud to have Sodexo as our exclusive food service provider for all three of our beautiful campuses. Onsite catering allows NSU to provide clients with another component to a one-stop-shop experience.
---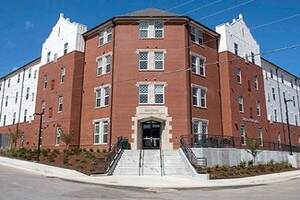 During the summer season, Northeastern State University opens its residence halls, allowing conference guests to enjoy an extended stay. For youth conferences, there are numerous traditional lodging options. NSU also offers suite style lodging for adult conference groups. All lodging facilities are conveniently located within a short walk to the nearest amenities and offer guests access to campus WiFi.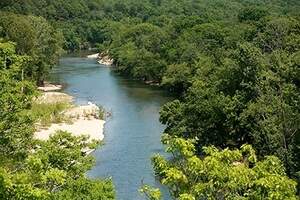 While our first focus is to create a customized service for each guest, we know that enjoying your stay beyond your meeting is important to you. With the North End District just walking distance from NSU, visitors can enjoy local shopping and dining at their leisure. You can also take time to enjoy the Scenic Illinois River, Lake Tenkiller or immerse yourself in a Cherokee Nation cultural experience.